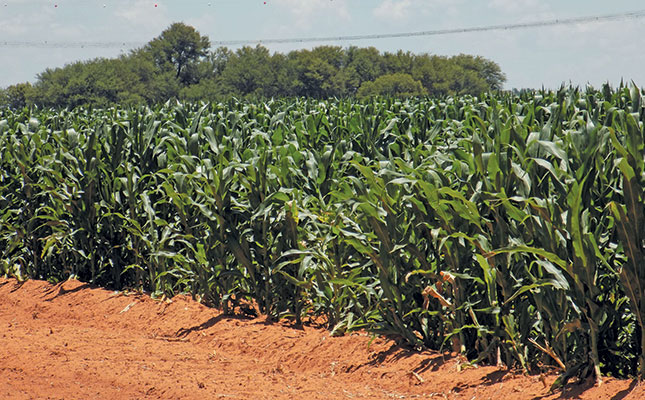 "Zimbabwe never has been a major export destination for South African maize. The majority of our local production has gone to Kenya, Lesotho, Botswana and Swaziland," Van der Walt said.
South Africa's maize exports to Africa averaged between 800 000t and one million tons per year. So far this season, South Africa had exported some seven thousand tons to Zimbabwe. This had comprised about 6 200t of white maize and 780t of yellow maize.
This was despite claims by Zimbabwean President Robert Mugabe that his country would not need to import maize for the next few years.
South Africa had exported approximately 260 000t to other African countries so far this season. This had consisted mainly of non-GMO white maize for human consumption.
Some 90% of the local maize harvest was GMO, which allowed non-GMO maize producers some leeway to negotiate for a premium as allowed for by demand and supply.
According to Van der Walt, South Africa would have to search urgently for new export markets to absorb its considerable surplus after this year's record maize harvest of 15 million tons. The existing African markets were too small to make a significant difference in the surplus.
"We need to explore more opportunities for deep-sea exports, especially to eastern countries, including Japan, Korea and Taiwan. These exports consist mainly of yellow maize for animal feed," he said.
Van der Walt said that if the current exportable surplus were not decreased markedly, there would be a considerable carry-over supply to the next season. This would continue to put pressure on prices.