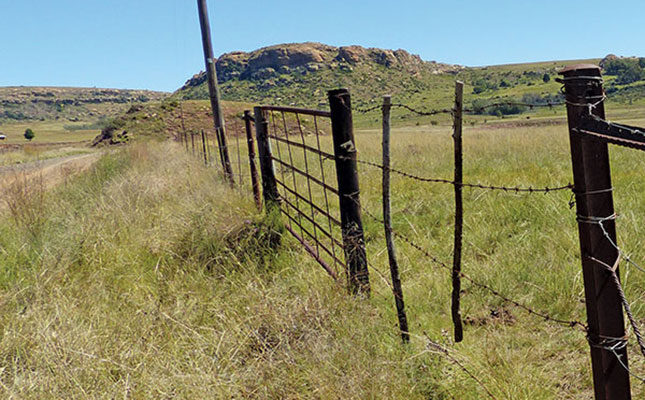 According to Nkwinti, the Regulation of Agricultural Land Holdings Bill, which would bar foreign nationals from owning land, would comply fully with the Constitution.
"Our Constitution does not allow taking land, and we respect that. We will compensate those who lost ownership in a just and equitable manner according to section 25 of the Constitution. This is the standing policy of the ANC today."
He added that expropriation without compensation was an aspiration and not ANC policy. However, it had been on the agenda during an ANC lekgotla shortly before the State of the Nation address earlier this year.
"This is the direction we're going to take to the national policy conference in June and then ultimately to the national conference of the ANC for a policy position," he said.
He added that the idea of willing buyer and willing seller was not described in the Constitution, and there had not been 'conscious implementation' of the concept.
The willing-buyer, willing-seller idea was an expression of the dominance of the market value of land during evaluation, and universities should teach future students how to assess land according to more than just its market value, he said.
"Universities should also look at other criteria such as the history of opposition of land; any contribution by the State to development of land; what the land is used for today; and what purpose acquisition may have."
Land commission
During his briefing, Nkwinti unveiled a new feature of the bill: the establishment of a Land Commission. This would serve as the primary structure to oversee the collection, maintenance and dissemination of all information regarding agricultural land in South Africa.
"People who own land in South Africa must register their land with the Land Commission so that we can know who owns South Africa," he said. This would be used to determine how land was redistributed.