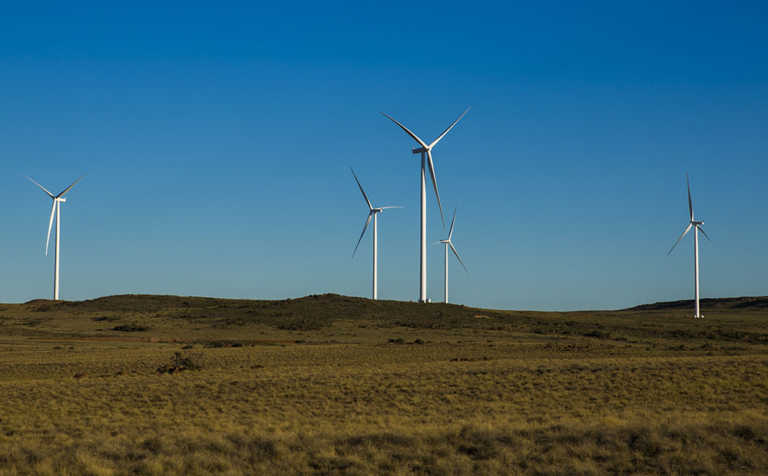 As the largest single wind turbine operation in South Africa, the consortium expect the project to provide sufficient renewable energy to power 240 000 average-sized homes within a 20-year period.
The Loeriesfontein and Khobab wind farms comprise a total of 122 wind turbines, each 99m tall, spread over 6 653ha. Each farm has the capacity to generate 140 megawatts of electricity.
According to a statement by Lekela Power, the launch of commercial operations at the two wind farms had been achieved "on schedule, on budget, and without a single incident of lost-time over the two million man-hours expended on construction that began on 1 September 2015".
Speaking at the official launch, Northern Cape premier, Sylvia Lucas, said previous and current wind and solar renewable energy developments in the province were generating "a substantial share of the equity for local communities".
"We are, therefore, pleased [about] the jobs that have been created and would like to encourage a process [in which] the development and the needs of our people are handled in a parallel process. We are convinced that by working together, we [would be] able to make a further impact on the job creation front," Lucas said.