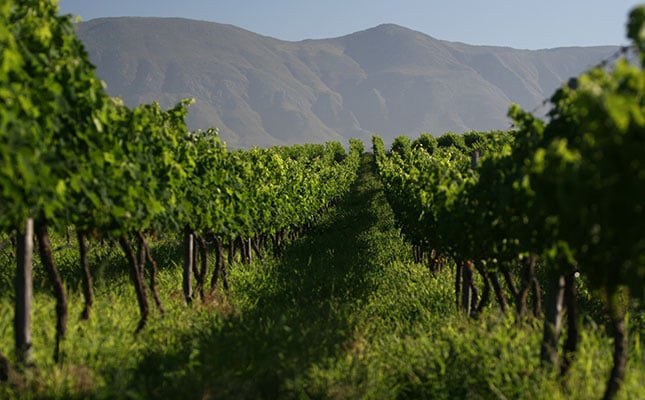 Vinmonopolet is the only company permitted to sell beverages with an alcohol content higher than 4,75% in Norway.
These inspections followed the release of the Danish TV documentary, Bitter Grapes, which unveiled the poor working conditions some wine workers in South Africa experience.
According to Vinmonopolet, these investigations were being conducted to ensure that violations were being rectified.
Vinmonopolet has 315 stores across Norway, and an annual sales volume of 81,3 million litres, of which 1,43 million litres are imported from South Africa.
"Our owners and consumers trust that we adhere to our ethical guidelines when importing and selling products. Without trust, we risk losing support for our organisation. Bitter Grapes has created doubt in the actual circumstances [faced by] workers on farms and in production facilities," said Vinmonopolet in a statement.
With the inspections, which commenced on 13 March and will continue until 7 April, Vinmonopolet hoped to ensure that all products sold in its stores complied with the standards of the Business Social Compliance Initiative (BSCI).
The BSCI is the European approach to improving social performance in supplier countries through a uniform social standards monitoring solution.
Issues that were being addressed included the following: employee awareness regarding their rights and responsibilities under the BSCI code of conduct; freedom of association; access to clean drinking water; health and safety training, especially when working with pesticides; grievance mechanisms and follow-up on grievances; and minimum wages and the legality of deductions.
All the inspections were being conducted by an independent auditor, under the supervision of a project coordinator, who reported daily on the progress to Vinmonopolet management in Norway.
In cases where minor offenses were noted, the employer would be given a short deadline to rectify the offenses. If larger non-compliances were discovered, the producer and/or farm would be placed under a full BSCI audit in 2018, which would be paid for by Vinmonopolet.
Non-compliance after a full BSCI audit would lead to a remediation plan, and another BSCI audit, which would have to be paid by the producer. If major non-compliances were found after all audits, Vinmonopolet would consider terminating the relevant contract.