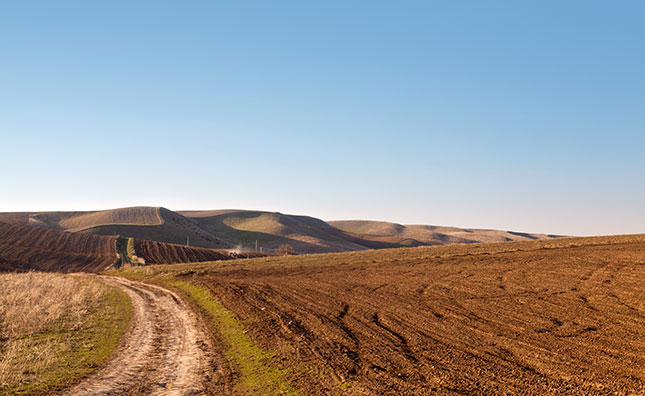 According to a TAU SA statement, the agricultural sector's only priority is to put food on the table of the country's people, and to do it as affordably as possible.
"The junk status will have an impact on food prices. Lessons [learnt] from Egypt have shown that when food prices become so high that it is unaffordable, it can lead to a revolution. Farmers can have the stabilising power in the country as long as they are not distracted and deceived by government's failing policies," TAU SA president, Louis Meintjes, said in the statement.
READ The ARC's 2017 grain production manuals now available
Dr Simphiwe Ngqangweni, senior manager for markets and economic research centre at the National Agricultural Marketing Council, told Farmer's Weekly that the country's rating downgrade may appear to be bad news for the economy, but in reality some may benefit in the short or medium term.
"South African agricultural exporters stand to benefit from the depreciation of the rand through increased demand for South African products that appear cheaper from a foreign buyer's point of view. The question we need to answer is whether the net effect on the country's traders (importers and exporters) is positive or negative? That is still to be quantified," Ngqangweni said.
However, inflation may increase as the rand depreciates, due to the higher cost of imports such as fertiliser and other agricultural inputs.
In the event that the demand for South Africa's "perceived cheaper products" increases, it may lead to increased production. However, increased agricultural production would only be possible in an environment in which it is conducive to do business and where there are incentives to do so, Ngqangweni said.
READ Mega farmers: let them inspire you
Interest rates may also go up in the medium to long term, which would increase the cost of debt for agricultural investors, both at farm level and along the rest of the agricultural value chain, according to Ngqangweni.
A credit downgrade means that a country's risk profile increases, and therefore the cost of borrowing rises.  Repayments on existing debt may also escalate due to increased interest on loans, which reduces available funds that could be invested elsewhere, Ngqangweni said.