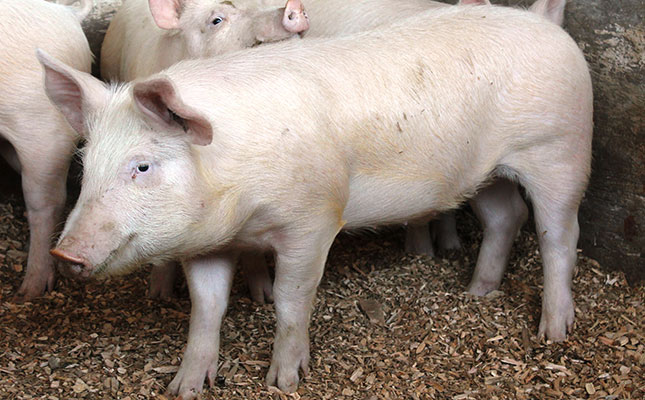 The Department of Correctional Services (DCS) is currently investigating several cases of theft of agricultural livestock at its St Albans and Middledrift correctional centres in the Eastern Cape.
This was according to Nobuntu Gantana, DCS Eastern Cape spokesperson, who said the department found the thefts disturbing and both the DCS and the South African Police Service were investigating these crimes.
National DCS spokesperson, Singabakho Nxumalo, had not replied to Farmer's Weekly's request for details of the numbers and species of livestock stolen by time of publication.
However, media reports cited an unnamed prison source who said 5 000 chickens had been stolen from the St Albans poultry project, and dozens of pigs, as well as a tractor, were missing from the Middledrift piggery project.
According to the reports, the piggery supplied pork to more than 10 000 prisoners at 13 prisons in the Eastern Cape.
"At this stage, no official has been fingered or implicated in the theft cases as reported. Should it happen that some of our officials are found to be involved, they will be subjected to the criminal justice system just like any [other] member of society and the [DCS] will also take punitive action against them," Gantana said.
She added that the DCS was concerned about these security breaches and that, as a result, the prisons would also be investigated to determine how these breaches occurred.
Measures would also be put in place to prevent them from recurring.