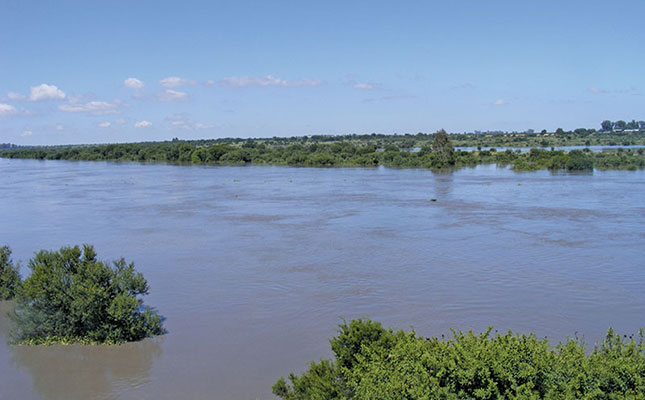 Rand Water received the Project Innovation Award – Grand Award at the recent International Water Association's (IWA) World Water Congress & Exhibition in Brisbane, Australia.
The campaign was aimed at educating communities about conserving water resources and reducing water consumption during the drought.
"Rand Water and the Water Wise team are delighted and grateful for the award," said Hamanth Kasan, general manager, Rand Water.
The awards highlighted innovative and practical solutions to global water challenges. Urgent and innovative action is necessary to ensure a sustainable water future, said Ger Bergkamp, IWA executive director.
"The drought in South Africa is one such challenge. The only way to take better advantage of limited water resources is by changing people's attitude and their behaviours so that water is used more wisely. Rand Water is setting a successful example to other water utilities," said Bergkamp.