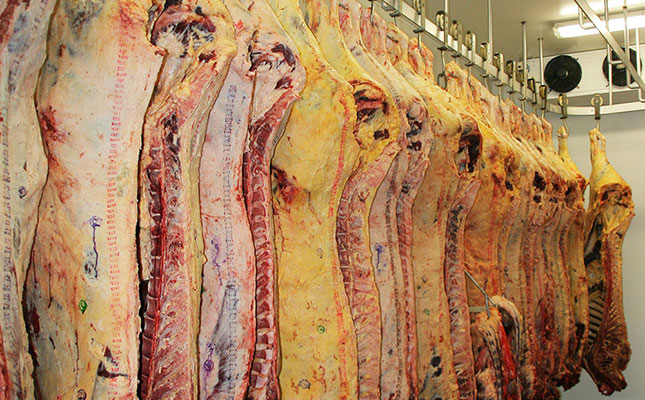 With the festive season approaching¸ red meat prices are expected to increase at least 6%. This is according to Gerhard Schutte, CEO of the Red Meat Producers' Association.
Schutte attributed this increase mainly to a suppressed offering due to the drought.
"The severe drought in parts of South Africa, especially the Western Cape, in recent years forced farmers to cull their herds. This meant that the supply of sheep and cattle from those areas is substantially lower than previous years."
Schutte said he did not expect meat prices to decline soon, but also did not expect consumer resistance either, despite the high prices. He estimated that meat prices would level out after the increases that were expected during the festive season.
According to Bianca Capazorio, spokesperson for the Department of Economic Opportunities in the Western Cape, farmers in the Central and Klein Karoo areas were worst hit by the drought.
"Dam levels in the Karoo region remain below 20% and farmers in the region, well known for sheep and ostrich farming, are being [affected] by feed shortages, as they cannot grow their own feed." She said that although the department had made several tons of fodder available to farmers, there would probably still be an increase in food prices, especially of Karoo lamb.
Capazorio added that the department remained hopeful that there would be some relief in the coming months as the region received summer rainfall. However, it would not mean that there would be immediate relief to consumers.