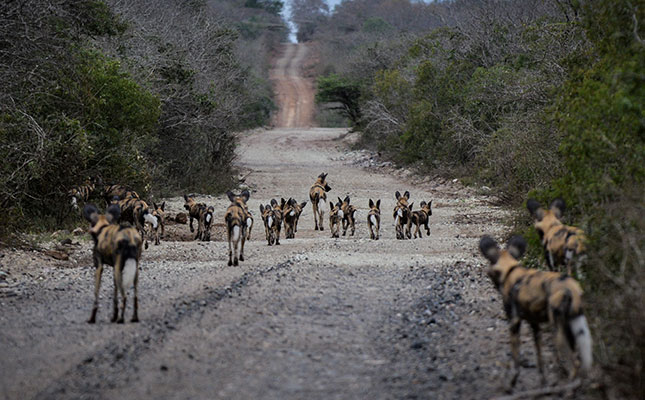 The 332 000ha iSimangaliso was formally declared a protected area in 2000. Prior to that, the area consisted of smaller protected areas interspersed with commercial forestry plantations. Most of these plantations have since been removed and the land has been allowed to revert back to indigenous habitat.
READ MORE Reunited – The linking of the uMfolozi & Lake St Lucia
"The rewilding of iSimangaliso through major ecosystems restoration and the introduction of historically occurring species such as  lions, cheetah, [African] wild dog, elephant, and buffalo is resulting in more sustainable conservation and economic turnaround of the park with meaningful empowerment and benefits to local communities," iSimangaliso's CEO, Andrew Zaloumis said.
World Bank research revealed that the park was generating about 7% of KwaZulu-Natal's tourism gross domestic product, and created over 7 000 permanent tourism jobs.
Historically occurring game species, such as oribi, tsessebe, black and white rhino, waterbuck and blue wildebeest, have all been reintroduced into the park.
"Eland is currently being procured for introduction into iSimangaliso. Interestingly, hyena and jackal have returned on their own, and with game numbers picking up, their populations are flourishing. In our marine section, fauna includes protected whale and shark populations, coelacanths and turtles, as well as a myriad of species on our coral reefs," Zaloumis said.