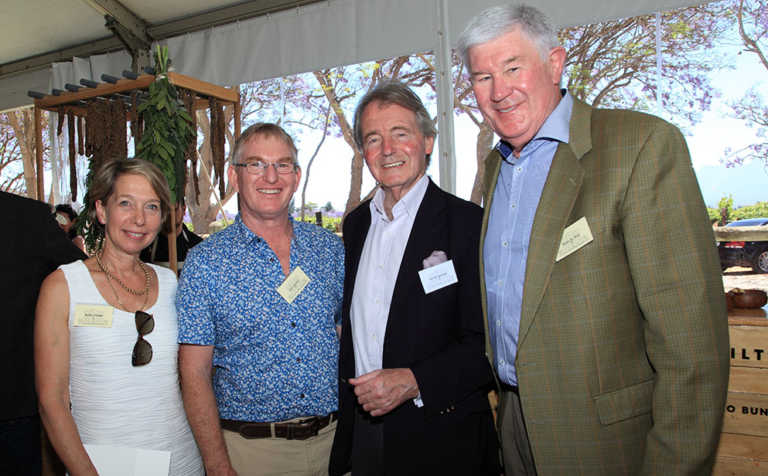 According to world-renowned wine writer Norman Remington, drinking South African Chardonnay used to be like "playing the lottery, as you never knew what you would get."
Today, however, the wines are generally of a "consistent and exceptional quality."
Wine expert Steven Spurrier, agreed, saying South African Chardonnays were largely underpriced overseas, which resulted in it being ignored by some wine writers even though it's recognised internationally as the most "innovative and inspiring category of the New World Countries."
"You have to charge more. You deserve more," he said.
Charging more is nevertheless easier said than done. Remington noted that one of the marketing challenges for the South African industry was to protect its image, since negative experiences with some of the cheap entry-level wine sometimes result in consumers not wanting to try higher value South African wines.
Danie de Wet, the owner of De Wetshof, talked about the need for improved plant material. The problem with some of the clones of today, he said, is they have been selected in other countries to satisfy specific tasting profiles or to grow under specific climatic conditions that might not necessarily be applicable to South Africa.
"We need to generate varieties that give much more diversity and are better suited for global warming," he said.