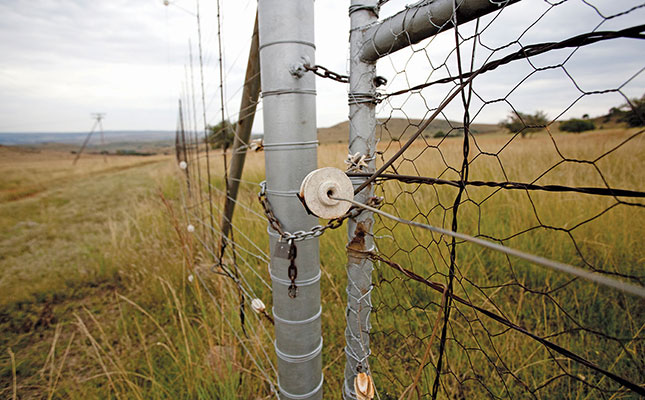 "Our hope for the future is as low as it possibly can be, which explains why the number of protests that have turned violent has risen from 9% in 2009 to 25% in 2022. Overall, the number of protests has risen by 500% since 2009."
He said these trends were set to accelerate, as all indications pointed to South Africa not seeing significant economic growth over the next few years.
As a result, the country would experience higher levels of social unrest and unemployment.
Jaco Minnaar, president of Agri SA, said riots and protests were a major concern for farmers, as they could not rely on the police to keep them safe. He advised farmers to gather their own intelligence, erect security cameras on rural roads, and ensure that they had good leadership in place to safeguard communities when riots broke out.
Expanding on the economic climate, Nicky Weimar, chief economist at Nedbank, said that global economic growth was set to weaken, while South Africa's economy was expected to grow 3,6% in 2023 and 3,4% in 2024.
"The IMF [International Monetary Fund] has downgraded its global growth forecast. A global recession looks unlikely, but it is a risk," she added.
Weimar said that fixed investment was desperately needed for employment to pick up. However, investment would come about only when the electricity supply could be assured, which it could not.
"Fixed investment rates are miles below pre-COVID-19 levels. Employment simply won't grow without secure and affordable electricity. We have less electricity now than in 2002, [yet] we have two new power stations on board."
Inflation was also a cause for concern, but she did not regard it as out of control, as was the case in many other countries.
"South Africa's food inflation is 6,2% compared with the global level of 29%. Interest rates will continue to rise until inflation drops to 4%, which should happen around 2025. We should reach a prime rate of 10% early next year, at which point it will level out."