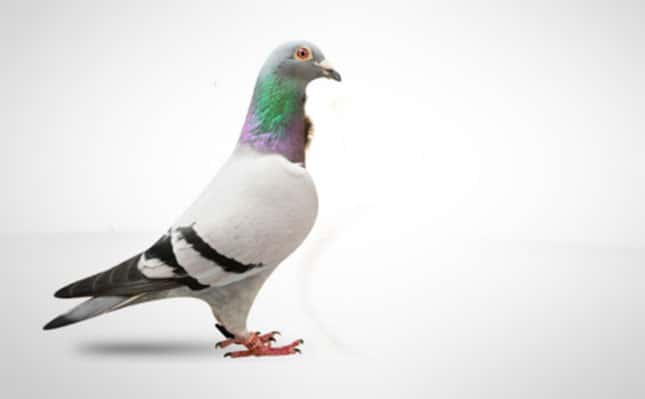 The new record-high price was the highest ever paid for a pigeon, and exceeded the previous record of R4,25 million.
The Gino Clicque auction was launched by Belgian pigeon breeder, Gino Clicque, in partnership with Pipa.
Clicque auctioned off 405 of his pigeons online, and reported a turnover of R30 million (€2 145 000).
The average price achieved was R74 000 (€5 297).
The following pigeons achieved the highest prices at the auction:
Golden Prince – R5 million (€360 000)
Devil Prince – R1,8 million (€126 000)
Super Gaby – R1,13 million (€81 000)
Robertina – R992 768 (€71 000)
Prince Rudy – R894 890(€64 000)