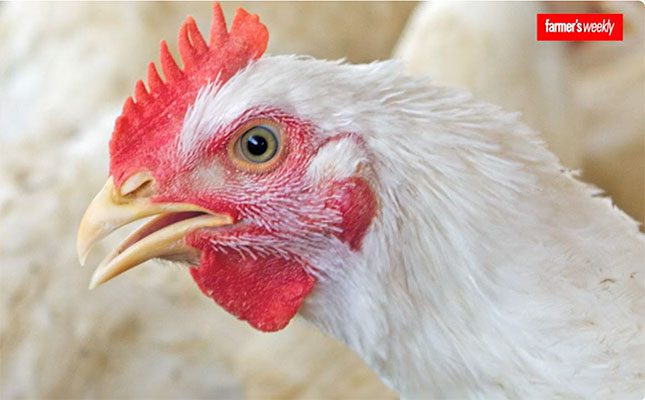 The poultry industry has been grappling with a severe outbreak of Highly Pathogenic Avian Influenza (HPAI) since September 2023.
More than seven million birds have been culled. Sindira Chetty, Digital Editor at Farmer's Weekly spoke with Izaak Breitenbach, general manager of the South African Poultry Association (SAPA), about the current Avian Influenza crisis affecting the poultry industry.
In this interview Breitenbach explains what is Avian Influenza and the symptoms farmers must look out for in their flocks, the recent panic consumers are experiencing regarding egg and chicken meat shortages, and the steps being taken by SAPA and government to prevent future outbreaks.
WATCH THE INTERVIEW