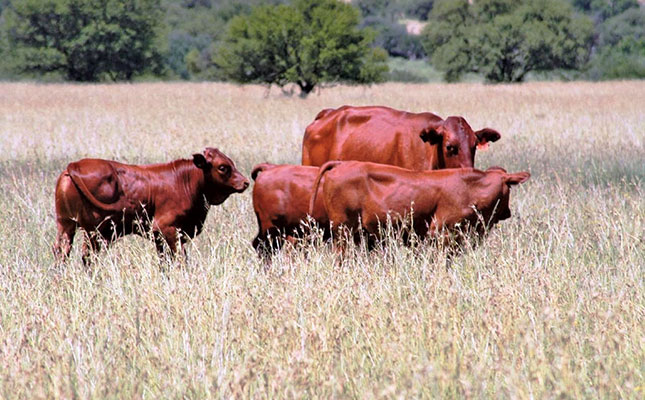 The SAPS' recent statistics indicated that stock theft had increased from 21 409 reported cases for April 2015 to December 2015 to 21 847 cases for the current period. The latest stock theft figure was, however, lower than the 22 066 reported cases for the period April 2014 to December 2014.
The following lists the provinces and the number of reported stock theft cases for April 2016 to December 2016:
KwaZulu-Natal: 5 213
Eastern Cape: 4 986
Free State: 3 021
North West: 2 396
Mpumalanga: 2 273
Limpopo: 1 472
Northern Cape: 1 036
Gauteng: 742
Western Cape: 708
While the National Stock Theft Prevention Forum (NSTPF) told Farmer's Weekly that it was still analysing the SAPS' latest stock theft figures and was, therefore, still unable to provide comment, earlier this year the forum had decried the economic impact that stock theft was having on South Africa's agricultural economy, and also condemned the brutality with which stock thieves often handled the livestock that they stole.
In the NSTPF's January 2017 statement, the forum's chairperson, Willie Clack, said that approximately R819 million worth of cattle, sheep and goats were stolen during the 2015/16 financial year.
Clack told Farmer's Weekly that Statistics South Africa had found that by 2015 only 32% of livestock theft cases were being reported to police.
In a previous national crime statistics report, the SAPS said that livestock was commonly stolen for immediate consumption, sale-out-of-hand or at auctions for breeding purposes, or for sale to communities preparing for events or special occasions such as funerals and weddings.
According to the previous SAPS crime statistics report, "The possible involvement of organised crime syndicates in theft of stock can also not be ruled out in view of the large numbers of stock stolen [and] in some instances, repeated thefts and the incidence of cross-border stock theft, which appears to become more widespread and violent."