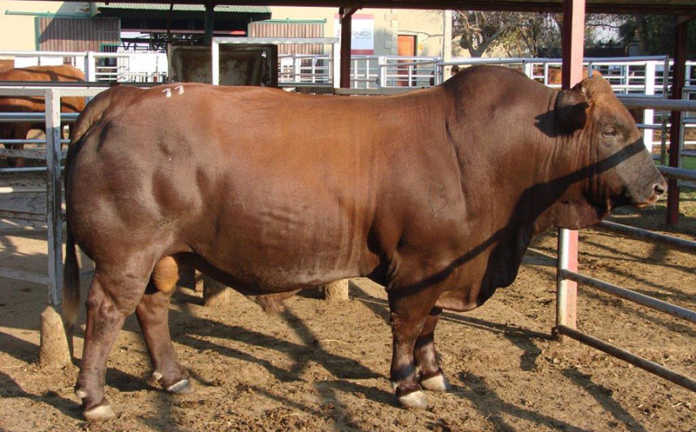 The highest-priced bull of the 42 bulls on offer was sold for R340 000.
The average price for bulls this year was R93 000, compared with the average price of R66 800 achieved in 2016, R42 000 achieved in 2015 and R38 000 achieved in 2014.
Sernick Bonsmara is part of the Sernick Group. Chairperson, Nick Serfontein, said in a statement that the turnout this year had astonished him.
"The interest and buying at the auction confirms what I've been suspecting for the past year: the red meat industry in South Africa is on the verge of its best year yet," he said.
READ How a business investment became a farming passion
In other results, three-in-one cows sold for an average of R24 833, with the highest-priced three-in-one cow achieving R26 500.
Cows with large calves sold at an average of R20 765, cows with small calves sold at an average of R19 158, pregnant heifers sold at an average of R16 019, and open heifers averaged R10 714.
According to the Sernick Group, there were 155 registered buyers from across the country and Namibia.