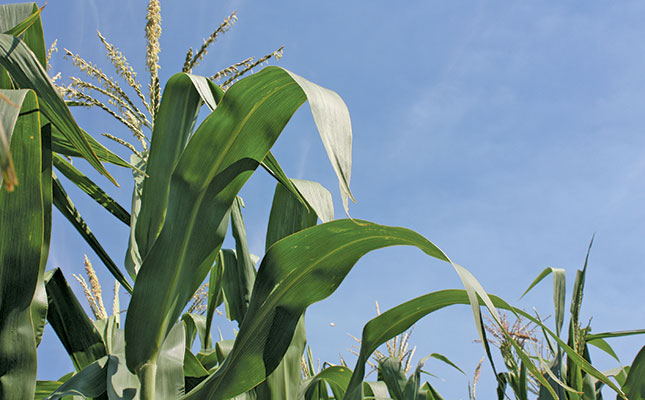 Diversified chemicals company, Omnia, has stated that the 75% drop in its operating profit for the half-year ended 30 September 2018, was largely attributable to the seasonal nature of its agriculture division's revenue cycle, coupled with the volatility of the rand against the US dollar.
"In Southern Africa, a large portion of fertiliser is purchased and utilised during the summer planting season, which occurs from around September/October through to January/February, depending on weather patterns and geographic location," Omnia's financial report stated.
It added that approximately half of the agriculture division's revenue was earned in South Africa where fertiliser consumption tended to decline significantly during the mid-year winter months.
During this period, Omnia increased fertiliser production in anticipation of demand in summer, resulting in higher stock inventories, until "this demand kicked in" to reduce inventories and boost revenue.
Omnia reported R8,66 billion in revenue for the period under reviews (2017: R7,71 billion) and operating profit of R124 million (2017: R488 million). Of this, the agriculture division contributed R4,33 billion revenue (2017: R3,843 billion) and an operating loss of R37 million (2017: R111 million profit).
Looking ahead at the agriculture division's anticipated second half-year performance, the report said that while Omnia was well prepared to meet demand, "margins, however, remain depressed due to the [challenging] financial position of farming customers".
"Across all markets, farmers remain challenged by competitive pricing pressure, liquidity constraints, currency volatility, and cost pressures, largely as a result of higher fuel costs," the report added.