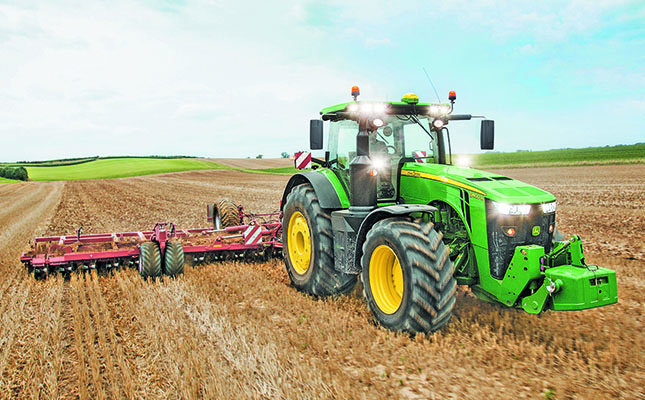 The overall improvement in business sentiment during the first quarter of 2019 is a welcome development, but confidence levels in the agricultural sector are still at levels below the neutral 50-point mark.
This was according to Wandile Sihlobo head of economic and agribusiness intelligence at Agbiz.
The survey was conducted between 28 February and 15 March and comprised agribusinesses operating in all agricultural subsectors across South Africa.
It reflected the perceptions of at least 25 agribusiness decision-makers with regard to the 10 most important aspects influencing a business in the agricultural sector.
This included issues such as turnover, net operating income, market share, employment, economic growth, as well as debtor provision for bad debt and financing costs.
"It is used by agribusiness executives, policymakers and economists to understand the perceptions of the agribusiness sector, and also serves as a leading indicator of the value of the agricultural output, while providing a basis for agribusinesses to support their business decisions," Sihlobo said.
Turnover, for example, improved by 13 points to 61 in the first quarter of the year.
This optimism stemmed from agribusiness operating in the horticultural, livestock, agrochemicals and wine subsectors.
In line with turnover, confidence in terms of operating income increased by nine points from the fourth quarter of 2018 to 46 in the first quarter of this year, he said.
Investment in movable assets such as agricultural machinery had been encouraging over the past couple of months, but most respondents' additional comments still centred on land reform.
"However, the outcome of the ongoing land reform processes, such as President Cyril Ramaphosa's advisory panel [on land reform] and the [Constitutional] Review Committee, among others, are key to determining  fixed investments in South Africa's agricultural sector, and thereafter long-run growth prospects and employment," he added.