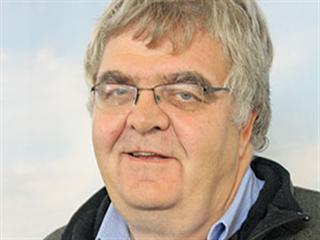 This was according to economist Mike Schüssler, who addressed delegates at the recent Agri Wes-Cape annual conference. "There's no indication that South Africa will do exceptionally well economically in the next five years," he said. We need about 7% GDP growth, but the economy is unlikely to grow by more than 3%," he said.
Schüssler added that the local economy was behaving more like a developed than an emerging economy. "We're not growing at a fast enough rate. We're not in recession, but because growth is happening so slowly we risk getting poorer as a country." Schüssler said that only four out of every 10 adults in South Africa were formally employed and the current growth rate was not sufficient to create the 11 million jobs needed.
"I think we'll increasingly experience a situation where South Africans will seek employment elsewhere in Africa," he said.
Under-performance and uncertainty in the manufacturing, mining and agriculture sectors were among the reasons for the slow economic growth. Ironically, most economists predicted that Africa would experience an economic boom in the coming decades.
"The world used to have little hope for Africa, but the turning point came towards the end of the 1990s and now we see Africa emerging quickly as the second-fastest growing economic region in the world after East Asia," said deSchüssler. Indeed, Nigeria could soon overtake South Africa as the largest economy on the continent.
"Africa was the hopeless continent, but it's now the aspirational continent and is projected to have 23% of the world's workforce by 2050," he said. "If I were a farmer I'd start looking for a market for my produce in Africa and place a lot of focus on developing branding that would appeal to the African consumer."
Follow Denene on Twitter @agri_erasmus