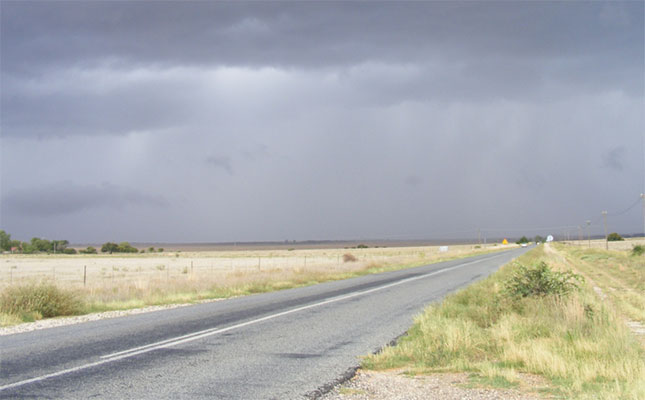 However, according to the latest long-term forecast by the South African Weather Service (SAWS) there was no indication of increased rainfall during spring in the south-western parts of the country,
The Indian Ocean Dipole (IOD) forecast indicated a slow evolution towards a positive phase of the tropical IOD for spring. This possibly indicated favourable rainfall for the eastern equatorial African region for that period.
For South Africa, conditions over the south-west Indian Ocean were more important in terms of making accurate predictions, Olivier said. Current indications suggested that there was a positive dipole structure towards the south-west of the Indian Ocean, which was expected to positively influence spring rainfall in the country.
Temperatures, for the most part, were expected to be higher than average throughout the country between September and November.
Observations showed that ENSO (El Niño Southern Oscillation) was gradually cooling towards the neutral phase, and it was expected to remain in a neutral phase in the coming months. Moreover, the likelihood of an El Niño event had further decreased from previous assessments.