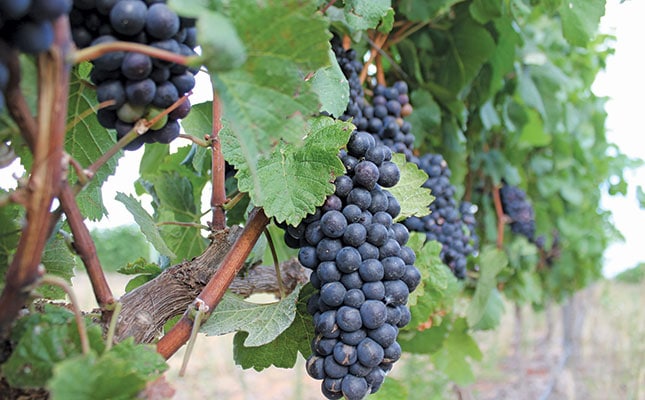 The announcement was made during the national budget speech, held recently in the National Assembly.
According to Vinpro, the representative body for South Africa's wine producers, this increase would be difficult for producers and cellars to absorb.
The increases meant that an excise duty of 23c would be charged for a bottle of unfortified wine, while an excise duty of 26c would be charged for a bottle of fortified wine.
Sparkling wine had the biggest increase, with an increase of 70c for a 750ml bottle.
"In a depressed economy, where wine retail price increases are below inflation, wine producers and cellars will find it difficult to absorb these increases," said Rico Basson, VinPro managing director.
Vinpro said that the wine industry recognised government's economic challenges, but that only a third of grape producers were currently operating at financially sustainable levels, and that returns on investment had dropped below 2%.
"Investment, policy certainty and direct support with regard to agriculture-related aspects such as housing, water, land, and market access will be critical to take the industry forward," Basson said.