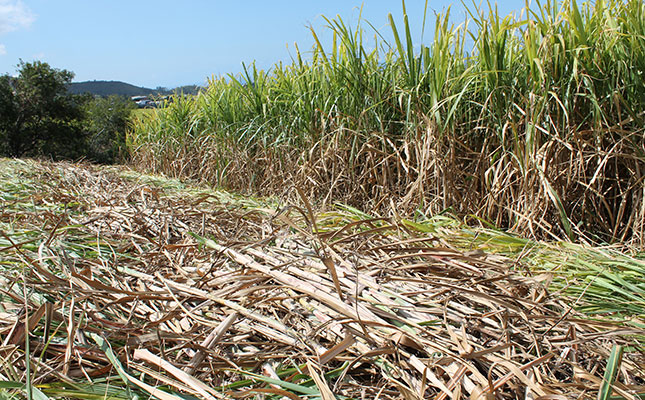 Using figures from a forensic investigation into a financial review of its results, Tongaat Hulett Limited's (THL) board of directors has now been able to correct the company's agricultural production, processing, and land conversion divisions' financial results for the 2018/2019 year ended 31 March 2019.
According to the six-month investigation, initiated earlier this year, previous directors and some senior staff had deliberately manipulated or misstated the company's 2018/2019 financial results, while others had overlooked these actions by their colleagues.
The forensic investigation found that the actions of those involved were mostly aimed at creating a more favourable, but inaccurate, representation of THL's business performance so that they could benefit from bonuses paid based on the company's supposedly positive financial results.
According to a recently released statement by THL, this manipulation had overstated the company's equity by R11,886 billion; far more than the R3,5 billion to R4,5 billion figure originally expected by the forensic investigators and THL's current board.
"This was mainly due to corrections in revenue recognition, [sugar] cane assets, cost capitalisation, and asset recoverability. The difference between the original estimate and the final equity number was mainly due to impairments of R4 billion, including the de-recognition of expropriated land in Zimbabwe, and some R3 billion in deferred tax assets that have not been recognised," the statement said.
Current CEO, Gavin Hudson, said that while the difference between the manipulated and now accurate financial results were "significant", the company had the advantages of being a "significant business as a going concern", it had a  "huge and attractive asset base", and it was generating "decent" cash flow with strong margins.
"We have a robust plan that we are implementing, and we are moving ahead with speed. Perhaps most importantly, we have the support of the banks that believe in our ability to craft a new and sustainable future for Tongaat," he said.
Farmer's Weekly previously reported that THL's current board was likely to institute civil and criminal charges against former directors and top management for their alleged involvement in manipulating and misstating the company's financial results.