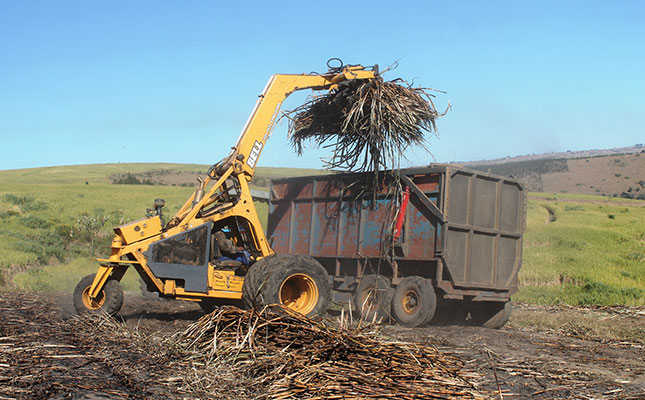 A six-month forensic investigation into the financial affairs of Tongaat Hulett Limited (THL) has identified extensive financial mismanagement allegedly carried out, or deliberately overlooked, by a number of leaders within the group, including Tongaat Hulett's former CEO, Peter Staude.
According to a statement issued by THL, some of the key findings of the forensic investigation conducted by PricewaterhouseCoopers Advisory Services (PwC), on behalf of the current board of directors, included "major historical shortfalls" in governance practices, delegation of authority, decision-making, oversight, financial discipline, record-keeping, systems usage, and financial reporting.
The statement explained that certain aspects of the company's financial statements, dating as far back as 2013, were manipulated or deliberately overstated to make THL appear in a better financial position than it actually was.
The report highlighted that this manipulation or overstating was identified in THL's land transactions, the value of the company's sugar cane-related assets, the stocks and sales of THL's sugar production, and in projected revenue for the company, among other aspects.
"From the PwC investigation, it appears that personal financial enrichment of key senior employees was largely limited to the financial incentives paid to them during the years in which they achieved their employment targets," the statement said.
It added that, in addition to internal disciplinary actions being taken against certain THL leaders implicated in the financial mismanagement of the company, the current board was also considering instituting criminal charges and/or civil legal actions against some of the company's senior executives and other individuals who had been implicated.
The company was currently urgently working to correct any misstated information in its financial statements for the affected years and publish the corrected statements as soon as possible.
THL's current board was determinedly implementing measures aimed at turning the company's much-publicised precarious financial position around, and also intended to restore public and investor confidence in the company's "reputation as a leading corporate in the consumer goods business", the statement said.
Commenting on the findings of PwC's forensic investigation, the executive director of Corruption Watch, David Lewis, told Farmer's Weekly that corruption in South Africa's corporate sector was becoming increasingly common, in addition to the already well-known widespread corruption in the country's government entities.
"I'm sure that it affects the risk profile of South Africa, especially for international companies that want to [go] into business with big-name South African companies. These international companies are taking a second look at this now. Foreign companies don't want to be held liable if a South African partner is found to be involved in corrupt practices," said Lewis.
"Tongaat Hulett is likely to find it very difficult to attract other companies [for business partnerships]."
Key stakeholders and role-players in THL's operations and the sugar industry were either unavailable or unwilling to comment on the findings of the forensic investigation into THL's financials by time of publishing.