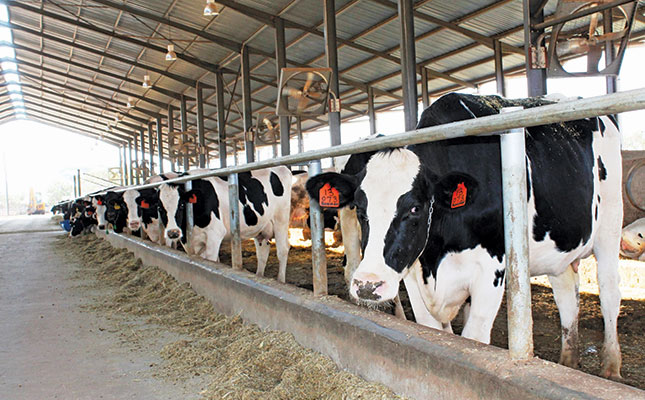 Van Heerden said that established black businesspeople, who already had the necessary background in business, could assist in converting small-scale dairy farmers into large-scale producers.
He added that the MPO was committed to attracting the interest of these established businesspeople.
"[The MPO] can change the current demographics of dairies. But we need to engage the entire value chain," Van Heerden said.
Dr Chris van Dyk, CEO of the MPO, said that the organisation was actively involved in transformation projects.
In 2016, it had offered training to over 1 515 students, ranging from farmworkers to emerging farmers.
It had also trained 40 dairy herd managers, and placed an average of 10 students on farms every year.
According to Van Dyk, the MPO was concerned that there were currently only 1 550 dairy farmers in South Africa.
"At one stage, there was 12 000 dairy farmers. The industry needs to be bigger," Van Dyk said.
There were currently 45 000 people employed on dairies, and, if considering the families of these farmworkers, the sector thus supported around 120 000 people.
The sector also contributed R14,5 billion every year to the GDP, Van Dyk said.