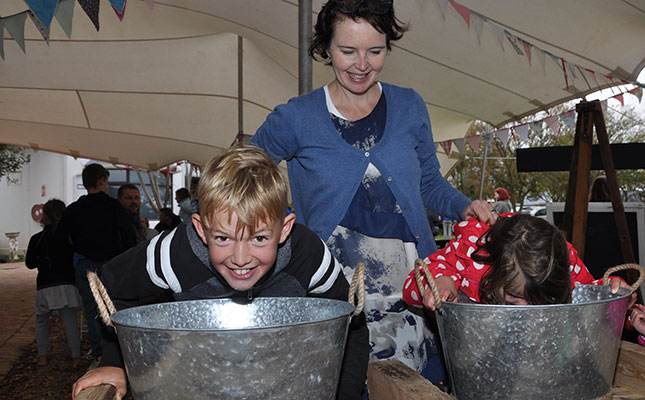 Conrad Fick, marketing director of Tru-Cape, said that Tru-Cape's sponsorship of the running challenges helped the associated schools, namely Grabouw High School and Applewood Preparatory School, raise R150 000 for their various projects.
"What made last year so successful was not only the high number of entries, but the excellent community spirit."
Fick invited the public to yet again join them in celebrating the end of the fruit harvesting season.
The following events will take place on 6 May:
The Tru-Cape Grabouw MTB, which includes three routes of 50km, 25km and 10km. Runners will depart from the Grabouw Country Club at 09h00.
The Tru-Cape Applewood Trail Run consists of 11km and 5km fun runs, and will depart from the Applewood Preparatory School in Grabouw at 08h30.
The harvest festival will commence after the races, and will consist of apple-themed activities, as well as the best of gourmet artisanal and farm-grown produce produced in Elgin. Attendees can expect exceptional catering from local restaurants including the Poolroom, Hickory Shack and Peregrine, amongst others, and the best craft ciders and Elgin wines. Attendees can also participate in apple tasting, as well as buy apple pies and apples. There will also be great entertainment from live music to hay-diving, zip-lining, scarecrow building and apple hunting, as well as the opportunity to buy beautiful, locally-made crafts.
For more information visit elginvalley.co.za.
Those interested in participating in the running challenges may enter on the day; however, online bookings made in advance are encouraged.
Visit quicket.co.za to book online.