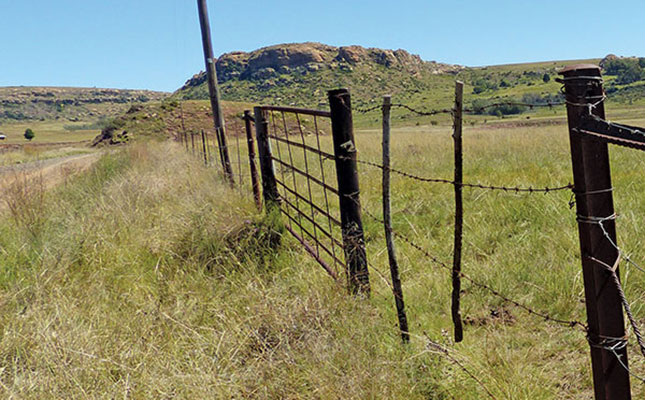 According to Meintjes, the organisation was fed up with accusations that famers had stolen the land that belongs to them, which led to more demands for expropriating land without compensation.
"These continued vague accusations are frequently made, but to date nobody has been able to support such claims with concrete evidence," he said.
Meintjes added that property rights provided stability which formed the basis of economic growth.
"Without healthy property rights, all other rights will collapse. Property rights are seriously threatened by the 'theft' accusation, while no evidence exists that the land was [in fact] 'stolen".
All who believe in economic growth, job creation and poverty relief should stand together and oppose this serious threat [emanating] from [populist] lies. "
Peter Setou, chief executive of the Vumalana Advisory Fund, said the land question was a very emotive issue and often elicited emotional responses.
"The Expropriation Bill, which was recently referred back to Parliament by [President Jacob Zuma], has caused a fair amount of panic and uncertainty," he said.
It is, however, important to note that expropriation predates the 1996 Constitution and has been in existence for more than 40 years, he said.
"Expropriation as envisaged in our Constitution deviates from a policy of compensating for expropriated land solely on the basis of market value, to a regime that takes into account 'just and equitable compensation', and includes assessing current use of the property, history of the acquisition, market value, as well as the purpose of expropriation," Setou said.
Read more about the Vumalana Advisory Fund's land reform scenarios.