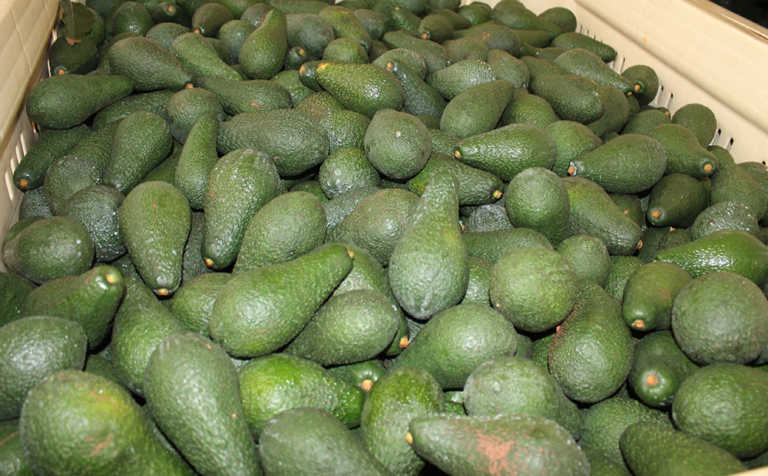 A large avocado harvest means the industry needs to access more export markets to remain sustainable, according to the South African Subtropical Growers Association (Subtrop).
Speaking to Farmer's Weekly, Athol Currie, Subtrop chairperson, said avocado harvesting was in full swing in areas such as Limpopo.
READ Litchis & avos: using precision farming to improve yields
"We underestimated this year's harvest. We initially thought [it would be] a 14,5 million carton harvest, but it is more likely that 18 million cartons will be harvested. This is creating pressure on the market," Currie said.
Marketers had reportedly requested producers to slow down their harvesting until a bottleneck had been cleared, which had developed in the European market in particular.
"All varieties seem to be affected. Not just green skin [varieties]. In the past, [these varieties] were under pressure, especially when there was a lot of Hass [cultivar avocadoes] on the market," Currie said.
"We need to work hard [to gain] market access, as we are [currently] too 'Eurocentric'. At this stage we are working on access to China, Japan and India, and hope that some of these markets will open up by next season," he said.
According to Currie, all the phytosanitary requirements for these markets had been met and negotiations between the governments and agricultural and trade departments of the various countries to secure clearance for exports were now underway.
About 60% of all avocadoes produced in South Africa were exported.
Producer prices were currently low, with farm-gate prices for poorer quality avocadoes as low as R22 to R30 per 4kg carton.
READ ZZ2's, 10 000t of avocados using nature-friendly methods
Prices at the country's fresh produce markets were about R15 for a 4kg carton, with some producers receiving as little as R5/carton in recent times, Currie said.
The industry was thus focusing on accessing new markets at the moment, as 70% to 80% of all produce should ideally be exported, he added.
"You used to be able to make a living from 15ha of avocadoes. That critical mass is now at 50ha to 60ha, with interest in production growing," Currie said.