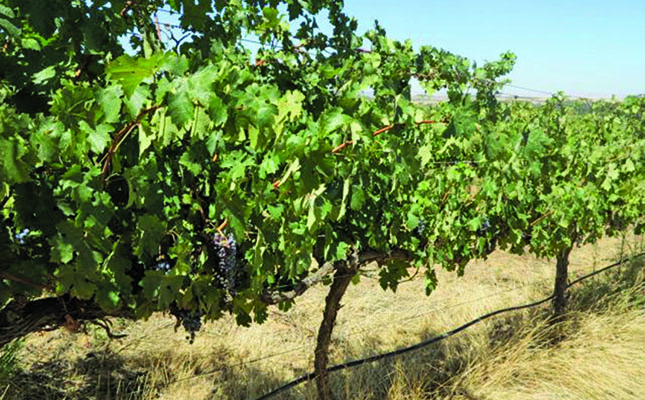 The South African wine and brandy industry has welcomed the inflationary increase in excise duties announced by Finance Minister Tito Mboweni in the 2019/2020 National Budget Speech on Wednesday.
During his address, Mboweni announced a 7,4% increase in excise duties on wine and spirits, and a 9% increase on sparkling wine.
The increases mean that the excise duty on a 750ml bottle of wine goes up by 22c to R3,15, the duty on a 750ml bottle of sparkling wine by 84c to R10,16, while the duty on a bottle of spirits increases by R4,54 to R65,84.
"We welcome the inflationary excise increase and the certainty that this policy framework offers, as it will contribute to necessary and beneficial growth for the industry," Rico Basson, managing director of wine producers' representative body Vinpro said in a statement.
Basson added that the wine and brandy industry's sustainability also ensured job creation and social upliftment and should therefore be a priority for government.
"A healthy wine and brandy industry will encourage foreign investment and trust, which is in line with government's renewed focus on international interests and economic growth," he said.