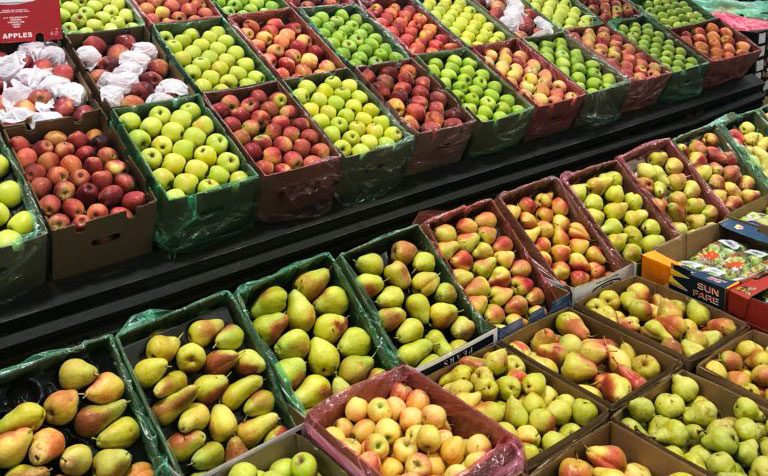 This year's World Food Day, to be celebrated on 16 October, marks the 74th anniversary of the founding of the UN's Food and Agricultural Organization (FAO).
The theme is 'Our actions are our future – healthy diets for a #zerohunger world'. The emphasis is on governments increasing the availability and affordability of diverse and nutritious food.
According to the FAO, governments need to address malnutrition at its root cause, and that countries need to adopt nutrition-sensitive food production practices that focus less on high-yield and economically profitable varieties, and more on nutritional value.
While over 800 million people in the world suffer from hunger, more than 670 million adults and 120 million boys and girls (aged five to 19) are considered obese, and over 40 million children under five are overweight.
Unhealthy diets, combined with sedentary lifestyles, have overtaken smoking as the world's number one cause of death and disability.
Meanwhile, The Economist's Global Food Security Index rated South Africa 41st in the world in 2018 in terms of food security.
The country was rated first in Africa and in the 'Good' category, according to Dr John Purchase, CEO of Agbiz.
A few factors contributed to South Africa's good food security score, including food availability, affordability and quality, said Purchase.
"But our per capita income decline is the biggest negative factor, as many households do not have the means to purchase the necessary food to sustain them on a daily basis. That is far more a socio-economic problem than an industry problem," he added.