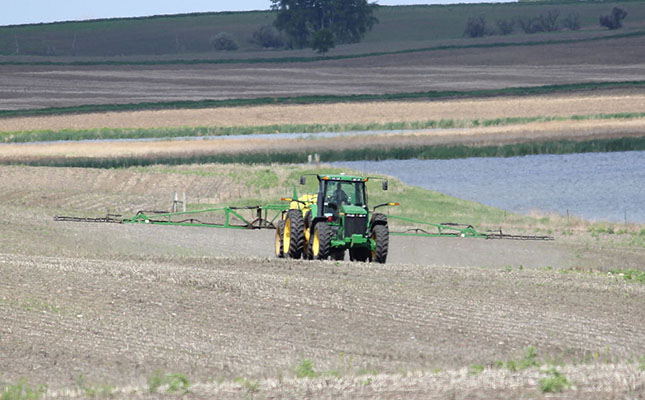 The impact of weeds on crop production is often underestimated, despite the fact that it is the world's biggest threat to crop production.
READ Your cucurbits will get viruses
This was according to Leonard Oberholzer, the head of technology in South Africa at Bayer Crop Science.
Speaking at the recent 2019 Bayer Create Conference in Bothaville, Oberholzer said it was vital that producers continuously monitored their croplands to prevent weeds from developing resistance to herbicides.
He added that across the globe weed resistance had started to increase rapidly since 2000, and that the world could be faced with a situation in which all weeds became resistant to herbicides by 2050, if the current trend continued.
READ France bans widely-used herbicide
In South Africa, 14 weed species were resistant to one or more active ingredients in herbicides. These included weeds such as Conyza Bonariensis and Plantago Lanceolata.
"These weeds [have been treated with] glyphosate, mainly in the Western Cape, for many years, and [this has] resulted in the [development of] resistance," Oberholzer said.
READ How weeds are able to survive
Glyphosate is applied to the leaves of plants to kill broadleaf plants and grasses. The herbicide was first registered for use in the US in 1974, and has since then caused much controversy.