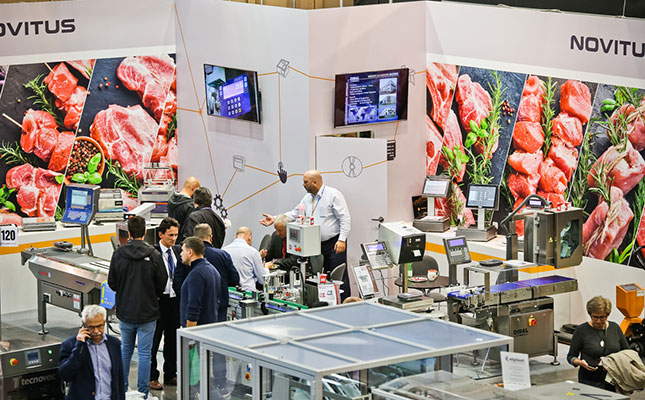 More than 50 000 visitors attended the recent Polagra Food and Polagra Tech International Trade Fair for food and catering products, as well as food technology, held at the Poznań International Fair showgrounds in Poland.
As the largest food service business event in Central and Eastern Europe, it also featured the Tastes of Regions show, Polagra Gastro and Invest Hotel, and TAROPAK for packaging and labelling technology.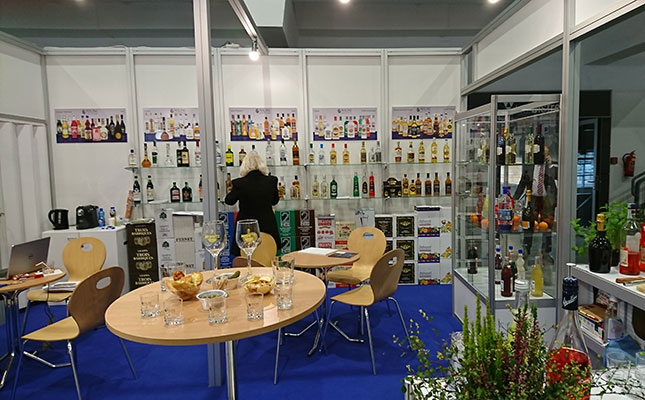 More than 800 exhibitors from 30 countries showcased their latest products, services and technology for the food industry during the four-day event.
Among the guests was the Polish Minister of Agriculture and Rural Development, Jan Krzysztof Ardanowski, as Polagra Food was organised under the honorary patronage of the Ministry of Agriculture this year.
CEOs and directors of all the industry's leading associations and institutions were also in attendance.
The programme featured many conferences, training sessions, competitions and gala events, including the Polish Culinary Cup, the Know Good Food competition, MTP Gold Medal competition, Master Class Show, as well as the Hotel Marketing Conference, according to Dariusz Wawrzyniak, a product group director at Poznań International Fair, the organisers of the event.
This year, Polagra Food was dominated by the dairy sector, which was increasingly expanding exports to international market. According to Waldemar Broś, president of the National Association of Dairy Co-operatives in Poland, exports increased 3,3% to 1,13 billion litres of raw milk in the first quarter of the year.
In addition to the sale of milk, yoghurt and other milk drinks, as well as cream and ice cream, were also being exported.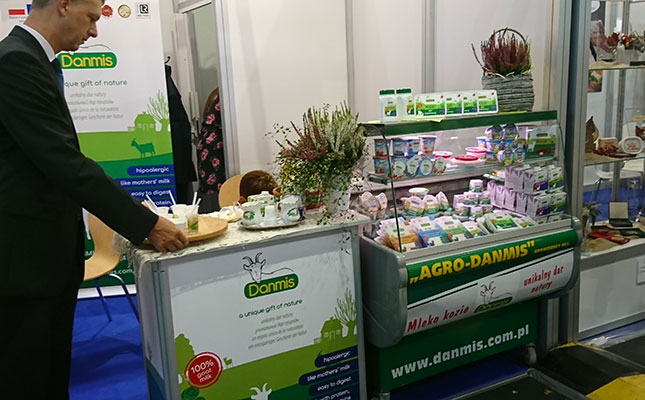 Another significant exhibit was that of the Association of Polish Butchers and Producers of Processed Meat, where various brands of meat products manufactured by Polish companies were on display. The Forum of Butchery, Meat Processing and Cookery promoted Polish pork, with the country's exports of this commodity increasing 4,4% to 505 000t year-on-year.
Exhibitors showcasing sweets, savoury snacks, fruit and vegetable dishes, ready-to-eat products, coffee, tea and alcohol were also well represented. In addition to Polish producers, foreign exhibitors included companies from Italy, Hungary, Romania, Indonesia, Germany, France and Croatia.
Although Polagra Tech focused on technologies for the meat and fish industries, a wide range of other technological advancements and products for food processing and manufacturing were also exhibited.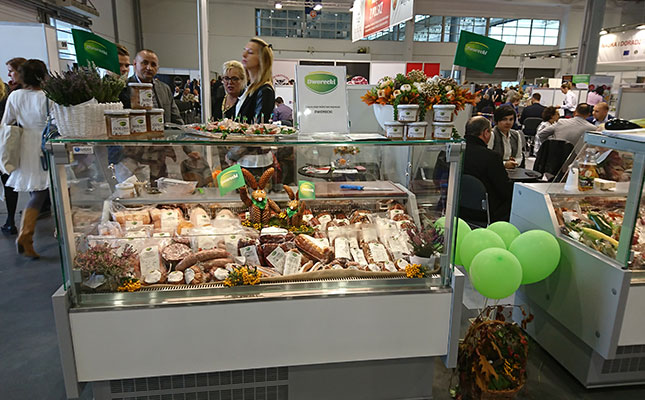 According to Filip Bittner, product group director at Poznań International Fair, the aim of the fair was to promote the Polish economy, open up new business opportunities, gain new clients, and provide an opportunity for stakeholders in the industry to have discussions about the future of the sector.
This year's theme was 'Quality First', and the need to create a brand for Polish food on the world stage was being widely discussed, he said.
Next year's fair will take place from 28 September to 1 October.
Julinda Schroeder was hosted on a four-day media tour by the National Support Centre for Agriculture in Poland.