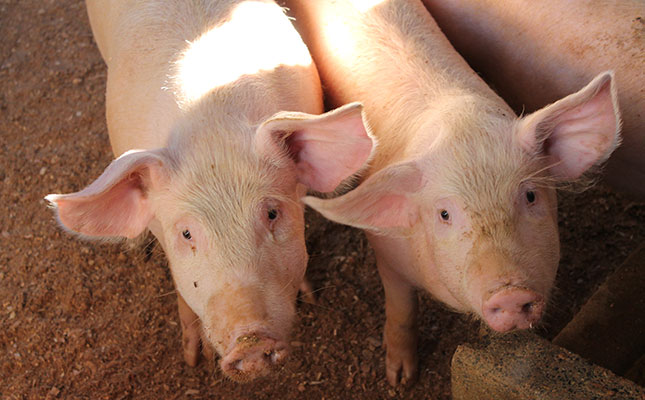 At least 20% of the breeding herd in northern China have been wiped out by a new wave of African swine fever outbreaks this year.
According to industry analysts, this was raising fears about the potential for similar losses in the south of the country.
After more than a year of a decline in outbreaks, the extent of the disease's resurgence in the first quarter of 2021 could result in a significant setback for efforts to rebuild pig herds.
African swine fever wiped out 50% of the country's pigs in the year following the initial outbreak in 2018.
According to Reuters, large producers had since learnt to minimise its spread by removing infected pigs from herds early.
However, an exceptionally cold winter, a higher density of pigs following a year of restocking, and new strains of the disease triggered a fresh wave of outbreaks across the northeast, northern China and Henan province, the country's third-largest pig producing province.
At least 20% of the herd was affected in the northern and north-eastern Chinese provinces because of outbreaks during the first quarter, Jan Cortenbach, chief technical officer at feed producer Wellhope-De Heus Animal Nutrition told Reuters.
A report by Beijing Orient Agribusiness Consultant released last month, indicated that in March, sow stocks in northern China fell between 25% and 30% compared with February.
Several of the consultancy's customers in northern China lost thousands of sows in recent months, with some losing more than half of their breeding stock, the report said.
While live pig prices fell sharply from January to March, piglet prices were rising because of the decline in the breeding herd, Changjiang Securities recently said in a statement.
Meanwhile, neighbouring Taiwan had started to test pig herds there and introducing movement controls in the area where a dead pig infected with African swine fever washed ashore in early April, according to a statement by the government.
This was in an effort to ensure the island remained free of the disease.