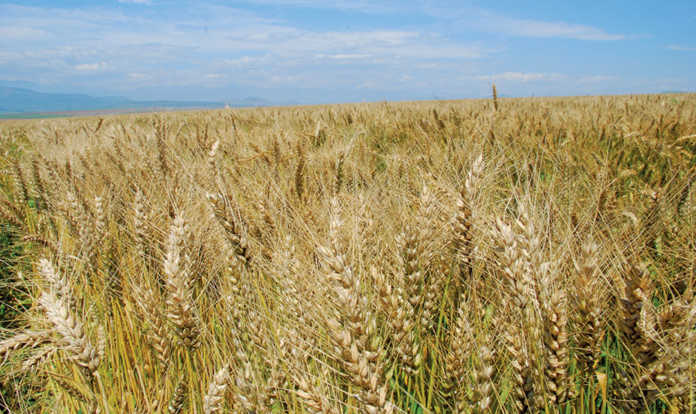 Commenting on the commemoration of the first agriculture day, assistant agriculture minister, Anne Ruston, said in statement that Australian farmers made a very significant contribution to the country's economy.
"Our nation's farmers and agricultural and food sector workers and businesses, do so much more for our nation than simply keeping us fed," she said.
"They're international leaders in agriculture, producing some of the best food on the planet for more than 60 million people in markets around the world. They're the stewards for so much of Australia's unique landscape and environment."
Ruston added that agriculture was an industry underpinning the livelihoods of thousands of rural families, the economies of many hundreds of regional communities, and millions of jobs.
The event, which would in future be held annually, was instituted after research found that 83% of Australians described their connection with farming as distant or non-existent. "A couple of generations ago, almost every Australian had some kind of familial connection to a farm or a rural community," Ruston said.
The inaugural event was held at the Australian Bureau of Agricultural and Resource Economics and Sciences, which had reported that the gross value of farm production was a record more than A$63 billion (about R659 billion) in 2016/2017