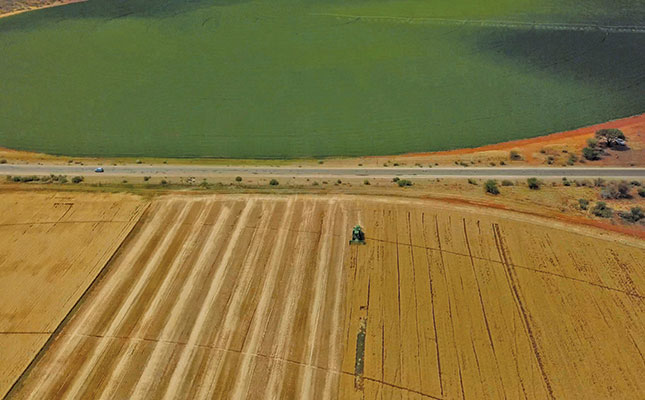 The International Grains Council (IGC) is forecasting record-high global grain harvests for the 2020/2021 season.
The IGC said, during the recent 51st session of the council, that global grain production was expected to reach an all-time high of over 2,2 billion tons, which represented a year-on-year increase of 54 million tons.
READ Grain hedging: lessons from the farmers who get it right
This included record harvests of wheat, which was expected to increase by four million tons, and maize, up by 50 million tons.
"The first rise in global grains stocks for four seasons is predicted, while world grains trade is expected to be [at] a record [high]," the IGC said in a statement.
Soya bean production for the season was expected to rise 8% to over 360 million tons, on the back of "prospects for a much larger US crop".
"With another increase in China's purchases anticipated, world trade is projected to increase 4% year-on-year [y/y]," the IGC said.
READ Learn marketing mechanisms to maximise grain profits
The increased grain production expectations were also highlighted by the US Department of Agriculture (USDA) in its updated World Agricultural Supply and Demand Estimates report.
Chief economist at Agbiz, Wandile Sihlobo, said in a recent agricultural viewpoint report, that the USDA had lifted production estimates for several commodities, including maize, wheat and soya bean.
He said the decision by the USDA to raise estimates to "record levels", suggested that "reports of dry [conditions] in Europe and parts of the US might not have been as severe as previously feared".
According to Sihlobo, the USDA was forecasting that global maize production would reach about 1,2 billion tons (up 7% y/y) and wheat 773 million tons (up 1% y/y).
The USDA was also forecasting that global soya bean production would reach just over 360 million tons.