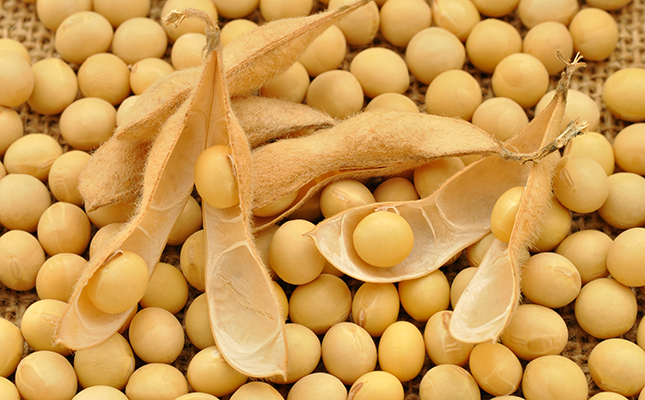 It is expected that soya bean output in China will increase 7,9% to 17,27 million tons for the 2019/2020 production year, according to the country's agriculture ministry.
This followed a national plan to revitalise the country's domestic soya bean industry and to encourage farmers to increase oilseed production, as a result of mounting trade tensions between the US and China.
According to the ministry's monthly crop report, soya bean consumption was forecast to reach 103,56 million tons in 2019/2020, with ending stocks for the same year at a deficit of 1,54 million tons.
Meanwhile, soya bean futures on the Chicago Board of Trade fell to their lowest level in more than a decade amidst increasing concerns that the trade tensions between the US and China could further escalate and lead to a more damaging impact on US exports of the oilseed.
In the latest development in the US-China trade tensions, tariffs have been increased from 10% to 25% on US$200 billion (about R2,8 trillion) worth of Chinese imports.
"The president ordered us to begin the process of raising tariffs on essentially all remaining imports from China, which are valued at approximately US$200 billion," US trade representative, Robert Lighthizer, said in a statement.
Representative from the US and China recently met in Washington in the US to negotiate trade agreements, but the talks were concluded without an agreement.
Both Lighthizer and Chinese vice president Liu He commented that the sticking points in the negotiations were about "crucial matters that were in regards to principles".
However, Liu commented that the talks had been "productive" and said a follow-up meeting would be held in Beijing at a future date.