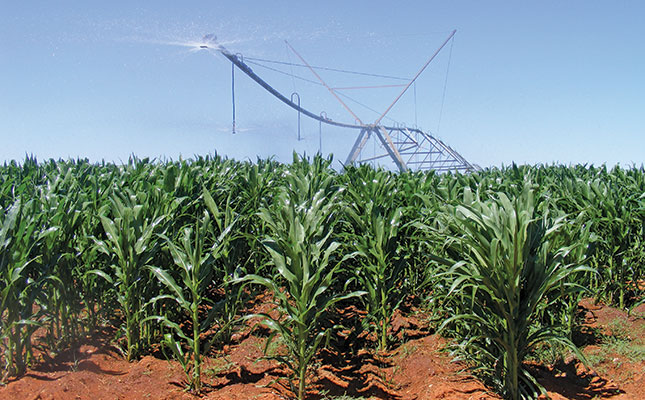 On 27 March, a majority of EU member states voted against EU approval for the cultivation of two insect-resistant GM crops, namely Syngenta's Bt11 maize and Pioneer's and Dow Agro Sciences' maize 1507. This was according to European Biotechnology.
Approval for the cultivation of the two crops has been pending since 2005. In 2005 and 2008, the European Food Safety Authority (EFSA) concluded that these crops were as safe as conventionally cultivated crops.
However, approval remained pending as EU member states, like in the current vote, did not reach a qualified majority.
As a result, the Commission was now in the same situation as it was before the establishment of the opt-out clause, as it was forced to make a decision on market approval.
Bongani Maseko, project manager at AfricaBio, said that the decision made by member states did not mean that GM crops could not be cultivated in the EU; states that were in favour of GM crop cultivation had the option to continue cultivating the crops in their states.
He said that according to the EU Parliamentary legislative train report, new EU rules adopted in 2015 stated that member states were allowed to prohibit or restrict the cultivation of GM crops on their respective territories, even if it were permitted by the EU.
"Under the old rules, member states could provisionally ban or restrict the use of a GMO [genetically modified organisms] on their [territories] only if they had new evidence that the organism concerned constituted a risk to human health or the environment or in the case of an emergency," he explained.
"In 2015, it was agreed that member states would be allowed to ban GMOs based on environmental policy objectives, which do not conflict with the environmental risk assessment conducted by EFSA."
All granted approvals related to the entire territories of the countries concerned, with the exception of Belgium and the UK. In the UK, a request to prohibit the cultivation of GMOs in Northern Ireland, Scotland and Wales had been granted.
"What is happening in the EU is of less concern to South Africa because South Africa produces enough maize and is not a major exporter to the EU," Maseko said.
"A challenge that SA struggled with in terms of GMOs was misinformation about biotechnology, but that is slowly changing according to a recent study. GM crop that are approved for cultivation in South Africa include maize, soya bean and cotton," he added.