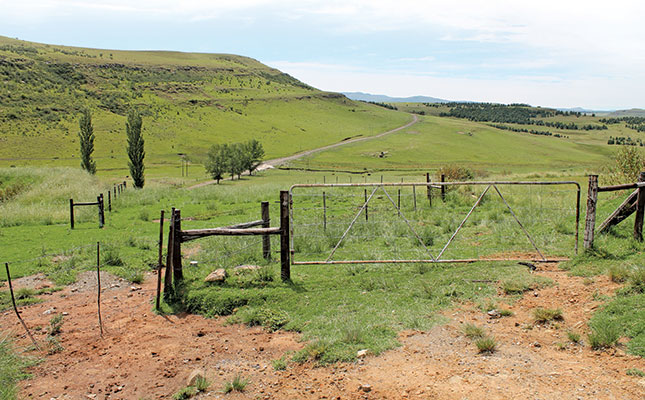 John Purchase, Agbiz CEO, said the severity of this impact will only be evident after the reshuffle is finalised.
"Agbiz is very concerned about the current situation. A reshuffle will have a damaging effect on investor confidence, which in turn will have a negative impact on [potential] investment in the economy as a whole, not just agriculture."
READ Controversial land ownership bill open for public comment
Omri van Zyl, Agri SA executive director, agreed: "Moving the Minister of Finance, Pravin Gordhan, out of his position would be particularly destructive. The rand reacted negatively against other major currencies every time the President just hinted at moving [him]."
Aggrey Mahanjana, African farmers' association of South Africa (Afasa) secretary-general, did not believe Zokwana's position was in danger, but thought that Minister of Rural Development and Land Reform, Gugile Nkwinti might be moved.
"The slow progress of land reform is making Nkwinti vulnerable. The irony is that he has probably been the best performing Minister of Land Reform and Agricultural Development the country has ever had. His main challenge is [administering] land reform," said Mahanjana.
Bennie van Zyl, TAU SA general manager expressed disappointment if Zokwana had to be moved.
"Minister Zokwana has been very accessible to the industry, [but] his main problem is the dynamics of his department, which is driven by political ideologies instead of economic realities," Bennie said.
Everyone interviewed agreed that a cabinet reshuffle was unavoidable due to the split that had become evident in the ANC.
"The President will use the reshuffle to fight his way back to the top, by surrounding him with people who support his cause. He will then probably also use agricultural land during the ANC elective congress to be held in December to attract support from the public," Vann Zyl said.
This would be achieved by proposing policies that would have a negative impact on agricultural land ownership, such as the overregulation of  land use, land ceilings, expropriation without compensation, among others, Van Zyl said.