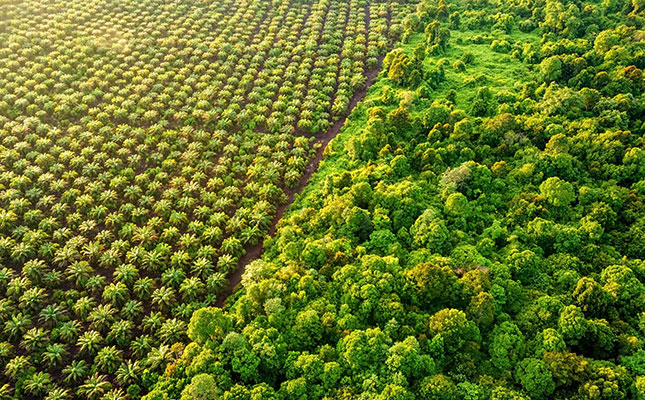 Malaysia is in the process of instituting legal action at the global trade watchdog, the World Trade Organization (WTO), against the EU and member states France and Lithuania, in particular, for restricting palm oil-based biofuel production. This was according to a recent statement by the Malaysian government.
This Southeast Asian country, the world's second largest palm oil producer, called the EU's renewable-energy directive "discriminatory action," and was seeking consultations under the WTO's dispute settlement mechanism, the statement by the Plantation Industries and Commodities Ministry of Malaysia said.
Reuters reported that according to the country's Minister Mohd Khairuddin Aman Razali, the EU proceeded with implementing the directive without considering the financial impact on countries such as Malaysia.
Malaysia had previously disputed the directive and sent economic and technical missions to Europe.
The new directive "will mean the use of palm oil as biofuel in the EU cannot be taken into account in the calculation of renewable energy targets and in turn create undue trade restrictions on the country's palm oil industry", the minister said in the statement.
In addition, Malaysia was also set to act as a third party in a separate WTO case lodged by neighbouring Indonesia, the world's largest palm oil producer, the statement said.
A document published by the EU in 2019, stated that biofuels were an important element of the EU's renewable energy policy.
"However, rules are needed to ensure that the production of feedstock for biofuels is sustainable and does not cause deforestation through indirect land-use change. The Renewable Energy Directive (a modality of EU law), which is already in force, therefore includes a new approach ensuring that crops used for the production of biofuels are not sourced from recently deforested areas or peatlands, no matter where they are produced, and they have not merely displaced other production to other high-carbon, high-nature value areas, elsewhere either," the document said.