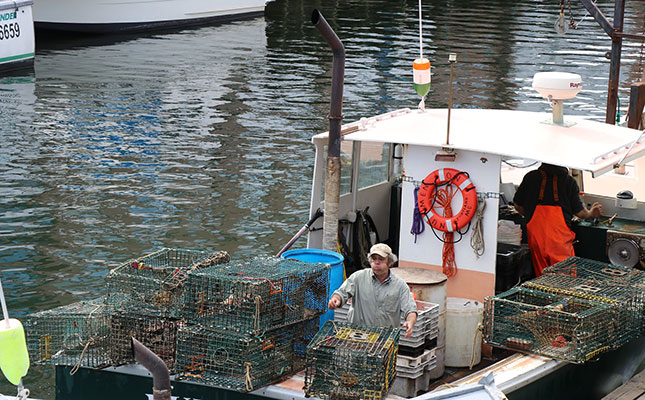 Despite a recent agreement between the EU and the US on lobster tariffs, it is unlikely to be followed soon by similar accords, given transatlantic differences about agriculture, EU vice-president Valdis Dombrovskis has said.
According to the "mini trade deal", the EU would be dropping the 8% tariff on lobster imports from the US for the next five years.
In turn, the US agreed to halve tariffs on EU imports worth around US$160 million (about R2,6 billion) a year, including some prepared meals, crystal glassware and lighters.
US lobster exports to the EU amounted to about US$111 million (R1,8 billion) in 2017, before declining rapidly in the face of rising tensions between the trading partners, and an EU trade agreement with Canada that favoured Canadian lobster.
"This will level the playing field between Canadian and Maine lobsters," Republican Maine senator Susan Collins said speaking to local media in Kennebunkport, Maine.
Maine is the largest producer of lobster in the US, with the industry employing thousands of the state's residents, and contributing more than US$1 billion (R16,5 billion) to the state's economy every year.
Overall, US lobster exports dropped 19% last year to US$561 million (R9,2 billion) from 2018. Exports declined by a further 43% this year as the COVID-19 pandemic paralysed global trade.