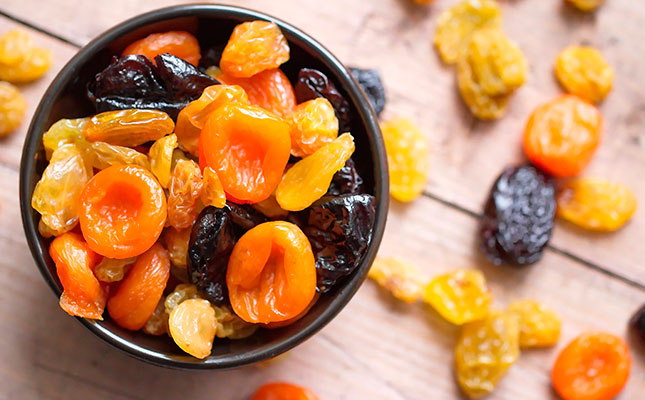 The XXXVI (36th) World Nut and Dried Fruit Congress will take place on 19 to 21 May in Chennai, India.
The event will be attended by sector stakeholders, including producers, manufacturers, traders, suppliers and buyers.
What attendees can expect:
Nut and dried fruit round tables discussions that will reveal latest statistics and crop forecasts;
A research update on the nutrition of nuts and dried fruit, as well as a seminar on the technological improvements in the cashew industry;
Awards ceremony and an exhibition area, as well as the opportunity to attend social events.
In a statement, the International Nut and Dried Fruit Council (INC) said that the congress organisation recognised networking as one of its strengths.
"That is why part of the schedule is reserved for the so-called 'meetings area', [which is] an opportunity for attendees to hold conversations and do business with each other," the statement said.
The three-day exhibitor area features expositions by 30 global companies. These exhibitors will display their latest products and services, and present them directly to their targeted audiences.
The prized INC Golden Nut Award will be awarded to Mr K Ravindranathan Nair for his 40-year dedication to the cashew industry, as well as his pivotal role in accelerating the distribution of nuts worldwide.
The Excellence in Research Award will be awarded to Dr Richard Mattes, who has been an active researcher in the area of nuts and health for over 20 years. The Excellence in Gastronomy Award will be awarded to Bukhara Restaurant, located at the ITC Maurya Hotel in New Delhi, India.
Delegates will determine the winner of the Innovation Award through a ballot.
For more information, visit nutfruit.org, or nutfruitcongress.org/chennai2017.