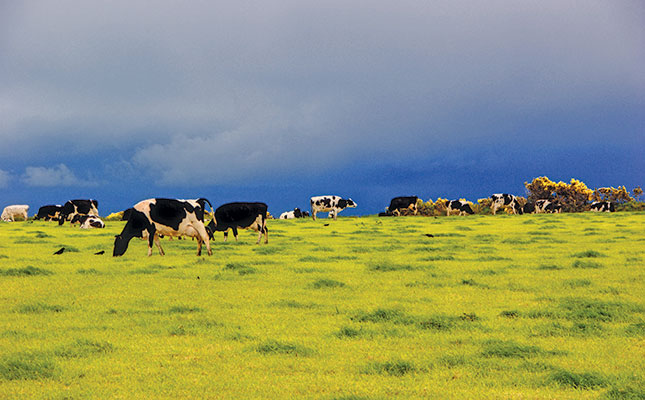 In recent times, beef farmers around the world have increasingly come under fire from environmental organisations claiming that methane emissions from cattle pose serious consequences for the environment.
Greenpeace, for example, has called for legislation to ensure a 70% reduction in global meat consumption by 2030, and an 80% reduction by 2050.
READ Farming smarter can reduce methane emissions from livestock
As a result, several research studies have been conducted, or are underway, in an effort to find ways of lowering cattle's methane emissions.
A recent study conducted by Dr Castelán-Ortega at the National Autonomous University of Mexico, found that feeding lemongrass to cattle could reduce their methane emissions by an average of 33%.
The researchers at the university ran three experiments; the first two trials measured methane in four head of cattle fed lemongrass, compared with four animals fed standard feed. The number of cattle in the third trial is unknown.
READ SA water crisis: Climate change not the only culprit
International fast food chain, Burger King, also ran its own trial, with 50 cattle, to see whether the lemongrass diet could work in larger scale beef production operations. This trial resulted in Burger King launching a 'low-methane' Whopper burger at five of its stores in major US cities.
The new burger has, however, been heavily criticised by some, including Dan Rejto, director of food and agriculture at The Breakthrough Institute global research centre in Oakland, California in the US.
He stated that the reduction only applied to the last three to four months before slaughter, thus resulting in the lemongrass diet only reducing methane emissions over an animal's lifetime by about 3%.
Meanwhile, the Norwegian Institute of Bioeconomy Research (NIBIO) has also been conducting research into methane-reducing ingredients such as seaweed, containing bioactive ingredients reportedly able to reduce methane production in the rumen of cattle, according to the Science Daily website.