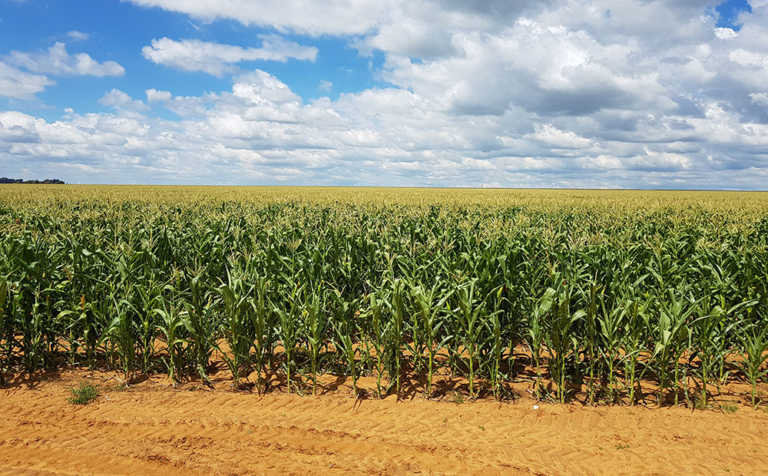 The sale of Roundup Pro 360 was recently banned in Lyon, France after a court found that regulators failed to take safety concerns into account when clearing the herbicide.
Roundup, owned by Bayer, contains the ingredient glyphosate, which some claim causes cancer.
Magda du Toit, corporate engagement manager at Bayer Crop Science South Africa, told Farmer's Weekly that the company disagreed with the court's decision, and was considering its legal options.
"This product has been subject to strict evaluations by the French Agency for Food, Environmental and Occupational Health and Safety," she said.
In 2015, the European Food Safety Authority concluded that the classification of glyphosate as a "probable carcinogen" was not justified.
Comprehensive public health assessments conducted by public authorities over the past 40 years had consistently determined that glyphosate-based products could be safely applied when used in accordance with the conditions laid down in the marketing authorisations, Du Toit said.
READ Spraying tips: Don't mix chemicals
Hennie Groenewald, executive manager at Biosafety SA, said the debate around the use of glyphosate was complex.
He added that there were many economic considerations that needed to be taken into account when banning its use, as some cultivars only produced optimally when used in conjunction with the herbicide.
"On the other hand, we did produce food before Roundup existed. Everything doesn't hinge on new technologies, everything won't crash and burn," he said.
Groenewald added that there was a difference between "hazard" and "risk".
"Glyphosate may be carcinogenic, [but] the risk of it actually causing cancer is highly unlikely because of the very low exposure levels of humans, based on its current, licenced uses."
According to Angus McIntosh, a free-range pig, cattle and egg farmer near Stellenbosch and anti-glyphosate activist, the world could feed itself without genetically modified crops and herbicides such as Roundup.
He cited a recent case in the US in which Bayer was forced to pay punitive damages to a groundskeeper who had used Roundup and allegedly developed non-Hodgkin's lymphoma as a result.