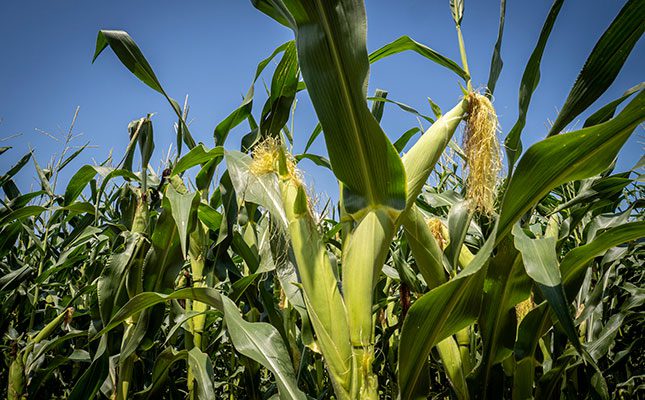 Timely rainfall during July helped the crop weather its critical development phase, offsetting dry conditions early in the season and high summer temperatures, analysts and farmers reported.
Drought-tolerant genes and other improvements in genetically modified maize also allowed the crop to cope better with the severe drought across much of the Midwest, with genetically modified maize currently accounting for more than 90% of the US crop.
Due to all these factors, along with the improved conditions in the country's major maize production areas, it is therefore expected that the drought damage suffered by the crop early in the season would not be not as bad as originally feared.
Although it was expected that maize exports from Brazil would overtake that of the US, with that country expected to become the top global maize exporter due to its very large harvest this season, a better-than-expected US maize crop would significantly boost domestic stockpiles, Reuters reported.
"With the technology that we have in the seed, the maize hung in there a lot better than people expected," Drew DeSutter, who farmed maize on about 4 000 acres (about 1 600ha) in western Illinois, told Reuters.
If the US Department of Agriculture's (USDA) new forecast to be released on Friday (11 August) was realised, it would be the second-largest harvest after the 2016 harvest of 15,14 billion bushels (385 million tons). In addition, the estimated average yield per acre this year of 175,5 bushels (about 11,4t/ha) would be the fourth-highest on record.
The USDA indicated in its latest weekly report that the proportion of maize rated at good-to-excellent this year increased 4% during July for the bulk of the crop during the pollination stage across major Midwest production states, which was a determinant of the expected yield.
However, some farmers and analysts told Reuters that the dry conditions experienced during the early part of the season would still have a negative impact on yields, "and good-to-excellent ratings of 55% on 30 July were the lowest for that time of year since the major drought year of 2012".