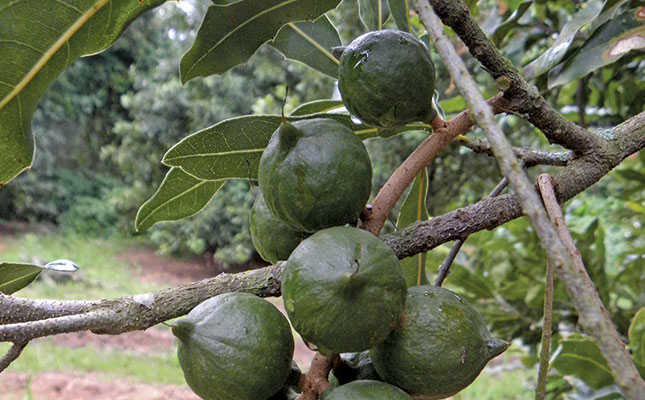 This was according to the International Nut and Dried Fruit (INC) Global Statistical Review with regard to production trends for almonds, Amazonia (Brazil) nuts, cashews, hazelnuts, macadamias, pecans, pine nuts, pistachios, walnuts, peanuts, dates, dried apricots, dried figs, prunes, raisins, sultanas and currants for 2016/2017.
READ How teamwork works for KZN's macadamia growers
According to the review, pistachios are expected to experience the biggest increase in the coming season, with a 34% growth in production to 703 700t. It is expected that the US will be the largest global producer with 363 000t.
The forecast for global peanut production, including the [volume] processed into peanut oil, is expected to be 41,26 million tons, up 1,83% from the 2015/2016 season (in-shell), the review stated
"World production excluding crushing for oil is expected to [amount to] approximately 24 million tons. In 2016, China and India, the largest producers, have increased peanut acreage by 15% and 28% respectively," the review said.
It has been estimated that that global production of dried fruit in 2015/2016 reached more than 2,7 million tons, with a 4,41% increase in production forecasted for the 2016/2017 season, to approximately 2,9 million tons.
Dried apricots and sweetened dried cranberries are expected to register the greatest growth (12% each), with the US being the world's largest producer of both.
The top three producers of tree nuts and dried fruits are the US, Turkey and China.