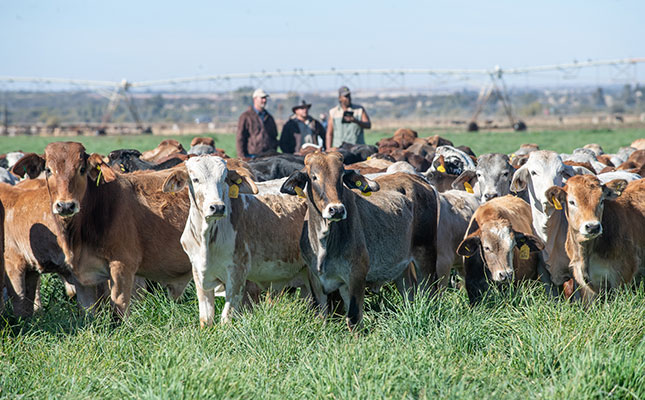 During times of uncertainty, cattle farmers looking for more surety need to work with the right partners to help them overcome short-term challenges and access diverse markets.
This will increase export volumes and stimulate the South African economy, according to Roelie van Reenen, supply chain executive at Beefmaster Group (Beefmaster).
Van Reenen says that Beefmaster can help unlock additional income for cattle farmers during uncertain times. Beefmaster Group is a leading specialist producer of quality beef products to South Africa and the rest of the world.
"We forge strong, long-term relationships with established and emerging farmers to access a variety of cattle, regardless of breed. In turn, we help farmers boost the quality and sustainability of their herds by offering training, mentorship programmes and offtake agreements, amongst others," says Van Reenen.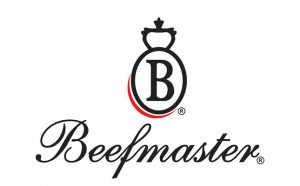 He adds that there is a common misconception that Beefmaster only works with farmers who farm Beefmaster cattle, but this is not the case.
"We believe that all cattle breeds have the potential to deliver exceptional beef," says Van Reenen.
Other breeds accepted by Beefmaster include Bonsmara, Brahman, Angus, Hereford, Simmentaler, Afrikaner, Nguni, and Holstein-Friesian, as well as any crossbreed of these cattle, amongst others.
Van Reenen says that Beefmaster is passionate about helping farmers.
"As an industry, we need to support our farmers to run their operations more profitably and productively. In the future, there will be pressure on farmers who are not able to lower their costs through improved productivity. This is why we help cattle farmers differentiate themselves in the market," says Van Reenen.
He adds that cattle farmers need to be more involved in the marketing process in order to ensure that their businesses are sustainable over the long term.
"Everyone in the value chain has to ensure that we deliver quality beef to the local and export markets."
Beefmaster Group has been a beef exporter to neighbouring countries since the late 2000s.
Today, it exports exceptional quality beef products to countries such as Mauritius, as well as those in the Middle and Far East and beyond.
For more information, email Beefmaster Group at [email protected], or visit beefmaster.co.za.