Grassfield Beef & Africa Droughtmasters
June 17 @ 8:00 am

-

July 17 @ 11:00 am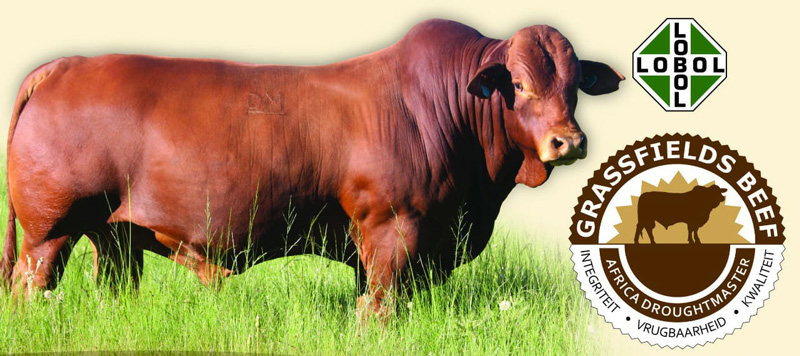 17 the Production sale on behalf of Rustin Shawe
Wednesday 17th June 2020 -11:100
Grassfield Farm, Utrecht/ Wakkerstroom
GPS: S27° 29′.523″
E30° 17'25.780″
600 Top Animals
70 Grassfields Beef Africa Drougtmaster and Grassfields bulls.
40 Grassfields Beef Africa Drougtmaster F1-F3in calf cows and heifers.
410 Grassfields in calf cows and heifers.
80 Grassfields open Grassfields cattle running on severe Redwater and Gall-sickness veldt. Bulls tested for fertility and Trichomoniasis.
all animals tested for CA.
Conditions:
Sale with reserves
The seller and Auctioneer reserve the right to withdraw or add asset before or during the sale.
VAT is payable.
FICA: Bring copies of both tax certificate, identity documents and proof of residence.
Vleissentraal standard sale term applies.
Enquiries:
Hubert Shawe (Seller):082 7370 507
Rustin Shawe (Seller):083 235 3998
Ian Currin (Breed Director):082 562 3212
Terms: EFT or card payments. Internet payment facilities will be available
Enquiries: Vleissentral Ermelo (017)819 – 1106
Website: http://vleissentraal.co.za/
Auctioneer: Paul Botha 082 807 5511
Marketer: Sakkie Fourie 082 802 2125