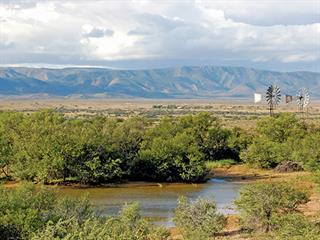 Clean water is not only scarce in South Africa, it's increasingly expensive. Whether you run a large operation or you're a market gardener who pays your local municipality for water, the cost of this input can be high. Using water wisely starts with your vegetable bed. It must be shaped so that water does not run off. A square or rectangular bed is far better than a long, narrow one.
To save space and water, build up the edges and make the pathways as narrow as possible.
Rand Water offers the following useful advice:
If you water by hand, ensure that the spray nozzle is set at the right width.
If you use an irrigation system, make sure that you have the appropriate sprayer for the vegetable bed. Drip irrigation can be used if the bed is large.
Combine water- retaining granules such as Stockosorb and Tettasorb with the soil. For Stockosorb, mix 3g of dry mix into 1m² of soil to a depth of 10cm. For Terrasorb, mix 20g with 10l of water, then mix this gel into 5m² of soil to a depth of 10cm.
Sow carrots, beet, radish, turnips and similar vegetables in closely spaced parallel rows to save space. When the plants are ready for harvesting, uproot alternate plants to make space for the remaining plants to mature.
Grow vegetables requiring large amounts of water, such as cucumbers and tomatoes, in containers.
Ensure that beds are well mulched.