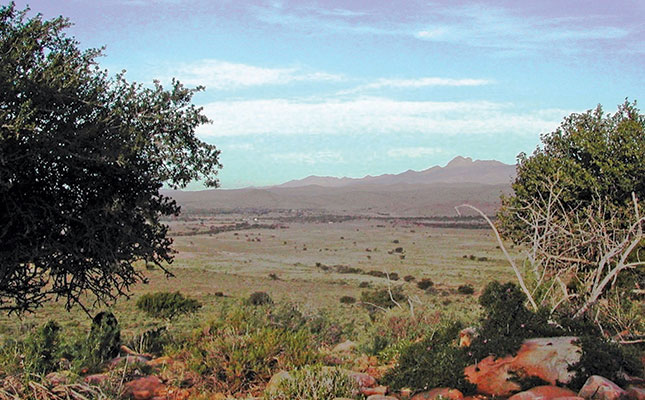 Health and political concerns aside, for many older farmers the hardest aspects of selling a farm are deciding whether they really want to sell and how to invest the proceeds. Typical questions asked include:
Shouldn't I simply stay on and farm as usual, perhaps also spending money on improving the property and cashing in later at a higher price?
Should I sell only a portion of the farm and keep farming on the rest for a while?
Would it not be better to lease it out to a reliable farmer for three years or so?
If I do sell, how will it affect my income and living standards?
How do I invest the capital safely, while still beating inflation?
Where will I move to and how will the change affect my family?
There are many farmers who have sold their property, bought a seaside home and placed the rest of the money with an investment company. They might be happy with the financial returns but be fed up with their new environment. After travelling around a bit, they might grow bored and miss life on the farm. So they contact an estate agent and start looking for another farm – anywhere – to get back into doing something they have always enjoyed.
Chances are that by this time the farm that was sold has gained so much in value that it is now unaffordable. The result is that these farmers tend to buy in an unfamiliar area or take on an unfamilar type of farming, most likely losing money in the process.
New beginning
Selling a farm need not be the end of a life – it can be the beginning of a new, rewarding career. While many ex-farmers have invested their money unwisely, perhaps after getting wrong advice and going into a business that flops, others have done well in sectors such as upmarket residential or industrial property, or offshore schemes.
When selling your farm
If you really do want to sell and move to town, the rules seem to be:
Don't be in a hurry. The more knowledgeable people you talk to, the more help you'll get to guide your decision.
You know your farm better than anyone else does. Ask what type of buyer would be most interested in your property and try to target them. Not all buyers look for the same things.
When deciding on a price, be sure to calculate the impact of commission and capital gains tax on the deal, and what it will cost you to relocate.
While waiting for the right buyer, try to formulate a few plans for what you're going to do with the rest of your life. You don't want to start picking up seashells too soon.
Above all, don't sign anything without your lawyer's say-so. There's a lot of complicated paperwork involved.
Historically, land prices have always tended to rise rather than fall over the long term, despite droughts, poor markets and other calamities. It stands to reason (unless there are major upheavals) that it's better to buy than to sell.
But it's also true that you can hang on too long and miss a golden opportunity when it comes your way.