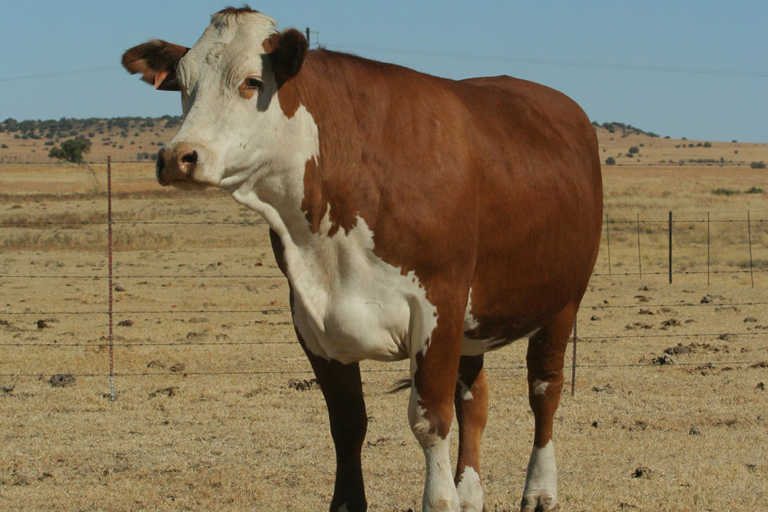 The Braford, which is called the SA Braford in Southern Africa, was developed in Australia and in the US during the late 1940s.
The combination of Hereford and Brahman genes enables this synthetic breed to adapt, thrive and breed in a variety of environments from extreme heat to extreme cold, and Brafords cope extremely well with South African cattle diseases.
SA Braford stud herds are found in Gauteng, Limpopo, Mpumalanga, KwaZulu-Natal, the Free State, the Northern Cape and the Eastern Cape.
There are also SA Braford breeders in Namibia and a commercial herd was recently established in Mauritius. The SA Braford Society says fertility is the most important selection criterion in the SA Braford breed.
The period between calving (intercalf periods or ICP) in the society's top two herds is between 368 and 375 days. On the whole, the society aims for an average ICP of under 400 days.
The SA Braford is a medium-framed beef breed that can thrive on even low-quality veld and wean calves at an average of 45% to 50% of the cow's weight. Average birth weights are between 30kg and 36kg and weaning weights are between 200kg and 270kg.
Contact the SA Braford Society on 051 446 0580/2 or e-mail [email protected].
Source: SA Braford Society.