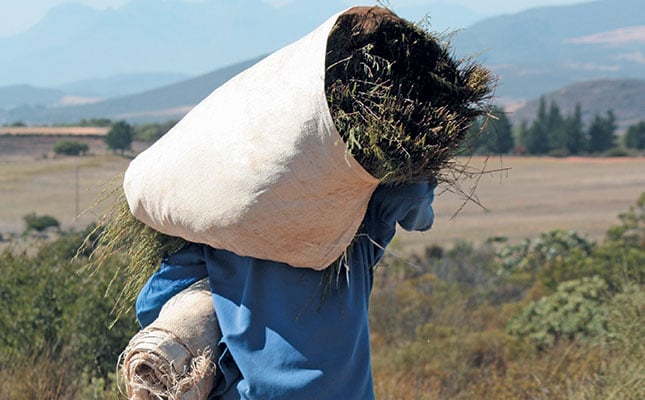 The route traverses the southern Bokkeveld and Cedarberg mountains, and links Nieuwoudtville and Wupperthal via Moedverloor.
It was established in 2012 by two sisters, Sanet Stander and Marietjie Smit, who approached Rooibos producers to join this venture as a way of adding value to tourists' experience of this uniquely South African product.
READ World record achieved on National Rooibos Day
The route starts at the Rooibos Teahouse in Clanwilliam, where tourists are invited to pick different teas from the variety of seven Rooibos teas available.
From here, tourists can visit different points on the route in their own time, including farms in the area where they can gain first-hand experience of Rooibos cultivation and processing.
Well-known Rooibos producer, Carmién Tea, is among the many pit stops on the Rooibos Heritage route. A visit to this farm includes a factory tour to see how the tea is processed, or visitors can take a stroll through the fields during harvesting, which takes place from January to March.
For more information, visit rooibos-route.co.za.