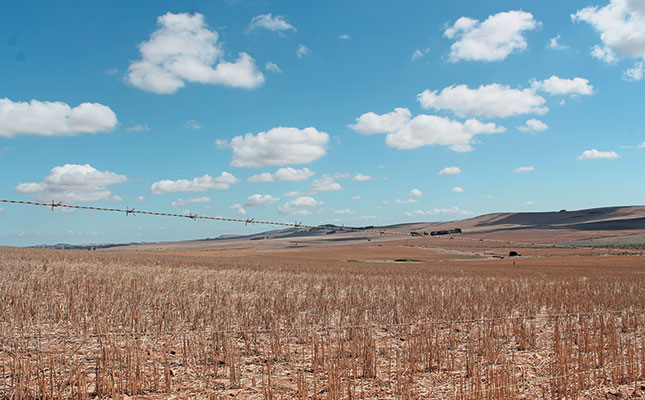 From both the input and supply side, they have limited bargaining power over what they pay and get paid.
However, by working together, farmers can have greater influence over the distribution of profits along the value chain.
In his column in the 29 September issue of Farmer's Weekly, Tinashe Kapuya, agribusiness trade specialist at the USAID Southern African Trade and Investment Hub, presents the case for agriculture in Africa to become better organised.
Although they are unpopular in some parts of Africa, Kapuya says farmer cooperatives have been the bedrock of organised agriculture in many other parts of the developed world.
A paper by Ayub Kiranda, research fellow at the Programme for African Leadership at the London School of Economics and Political Science, published earlier this year in the African Journal of Democracy and Development, discusses the role played by cooperative unions in Uganda's agricultural sector.
The paper concludes that organisational dynamics, as well as participation in higher value chains, are key drivers for the survival or failure of cooperatives.
When cooperatives function as they should, they help farmers operate in modern value chains by providing technical training and information, as well as a means to enable members to collectively purchase inputs such as seeds and fertiliser, and marketing commodities.
Kiranda suggests that to ensure their success, developing cooperatives ought not to be incentivised by governments or donor handouts, but by the deep-rooted desire of members to increase productivity and participate in high-value chains.
This is one of the reasons I believe that government's agri-parks initiative will not yield much success.
Although the plan – to establish agri-parks or cooperatives in each of the 27 poorest district municipalities – was probably devised with all the right intentions, rural communities would have been better served if the agriculture department had spent its resources identifying areas where a supply base already exists, and encouraging those farmers to organise themselves into cooperatives.
Government could then, for example, have made funding available for these farmers to invest in on-farm value-adding.
A good example of how a group of communal farmers are working together for the benefit of all is featured on page 40.
Basimane Makgetla, who runs a herd of beef cattle on communal land in North West, has quickly learnt the mutual benefit of being able to rely on others.
Given the right guidance, this group of farmers can organise themselves into a cooperative further down the line that can ultimately grow into an integrated business with a feedlot and abattoir.